Food Voucher worth Rs.500, Biryani & Lassi at Punjabi Rasoi Xprs, Kharadi
Kharadi: Food Voucher worth Rs.500, Biryani & Lassi at Punjabi Rasoi Xprs
Served with a twist on jaunty plates, this Groupon to Punjabi rRasoi Xprs brings you a deal too hard to resist. Grab one and be a foodie!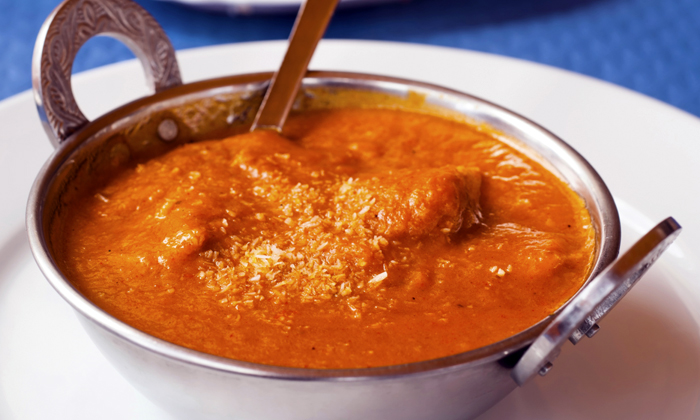 The Deal
Choose from the following offers:
Offer 1 for 1 Person - Rs.99 instead of Rs.180: 1 Veg / Chicken Biryani + 1 Glass of Lassi
Offer 2 for upto 4 Persons - Rs.249 instead of Rs.500: Food Voucher worth Rs.500
Timings:
Lunch – 11:30AM to 3:30PM
Dinner – 7:00PM to 11:30PM
Groupon Partner: Punjabi Rasoi Xprs
Located in Kharadi, Punjabi Rasoi Xprs is a restauarant built on grounds of passion and verve for food. This restaurant offers your regular Indian food with a twist. Always sporting smiling faces at the tables, this place offers comfortable seating options.
Discuss this offer