UNLIMITED Sit-Down Buffet at Aroma at Guest Inn Suites: Banjara Hills
Banjara Hills: UNLIMITED Sit-Down Buffet at Aroma at Guest Inn Suites
Are you longing for a delicious feast and can't decide on the cuisine? Get your answer and self-serve a selection of delectable delights with today's Groupon to a buffet at Aroma, Guest Inn Suites: Banjara Hills.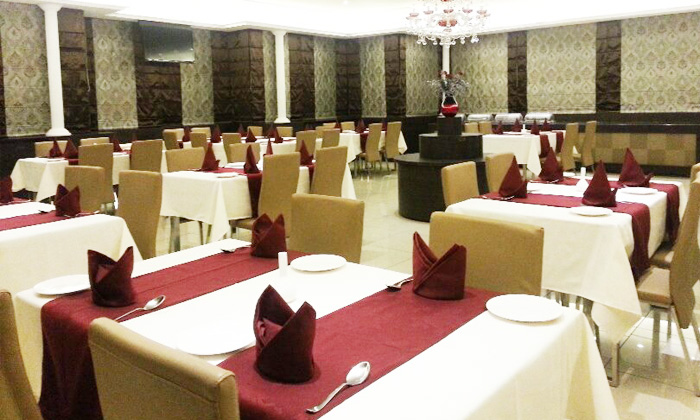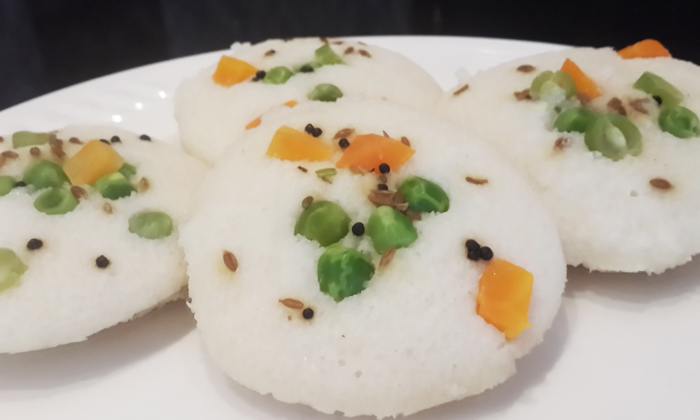 The Deal
Choose from the following:
Offer 1 for 1 Person - Rs.99 instead of Rs.180: UNLIMITED Breakfast Sit-Down Buffet
Offer 2 for 5 Persons - Rs.399 instead of Rs.990: UNLIMITED Breakfast Sit-Down Buffet
UNLIMITED Breakfast Buffet Includes:
Dosa (Masala / Plain / Egg)
Idly
Vada
Eggs (Made to Order - Scrambled / Boiled / Fried)
Omelette (Masala / Plain)
Timings: 7:30AM to 10:30AM
Groupon Partner: Aroma's - Guest Inn Suite's
Launched recently, Aroma's is a new restaurant that's looking to tantalize more than just your olfactory senses with its multi-cuisine fare. Owned by the prestigious 1589 hospitality group, this new joint at Banjara Hills offers cheery interiors in red and beige and relaxed seating that provide a warm welcome and an ideal setting to your dining experience.
Discuss this offer