TDH Menu with Choice of Drinks at Ellaa Hotels, Gachibowli
- EXPIRED
Located at Gachibowli
Ellaa Hotels has bagged "The Award of Excellence, 2013" in the category of "Best 5 star Hotel" (Govt of Andhra Pradesh)
Inclusive of all taxes and service charges
They say that hunger is the best sauce. But don't wait until those stomach pangs get the better of you. Dine away with this Groupon.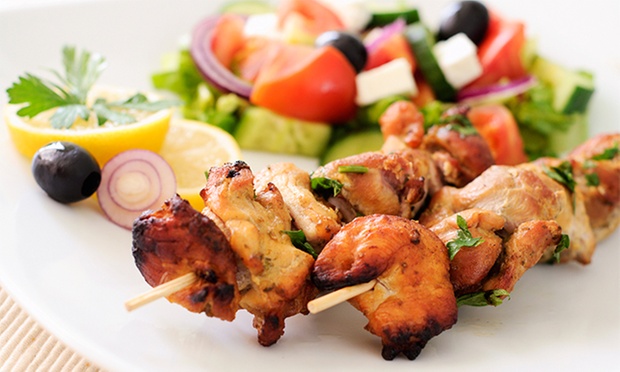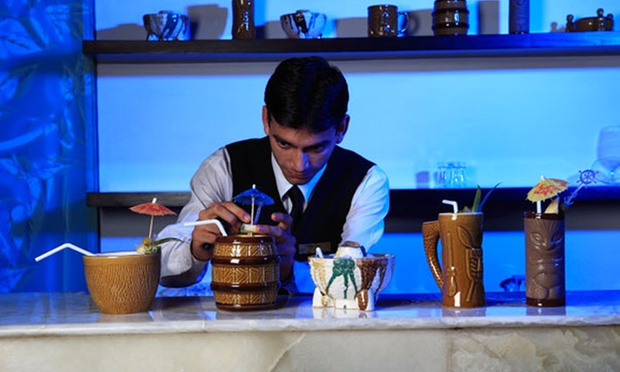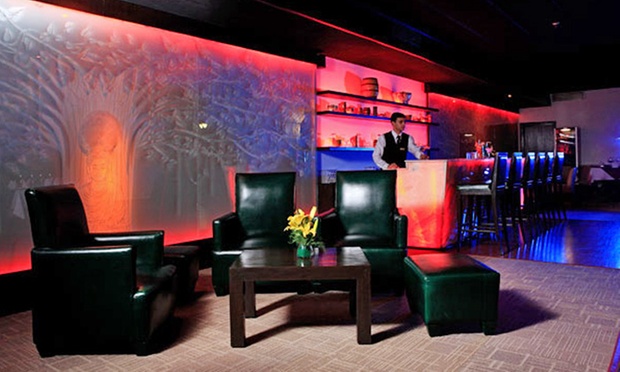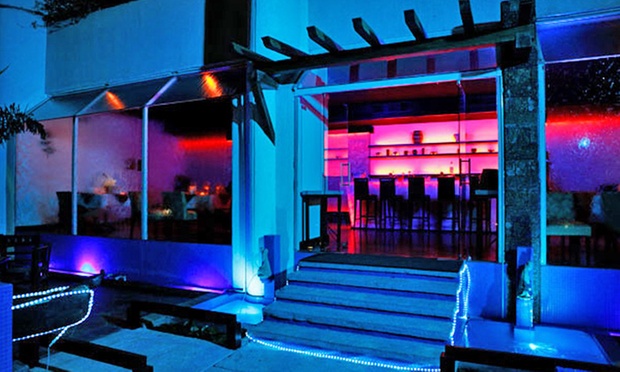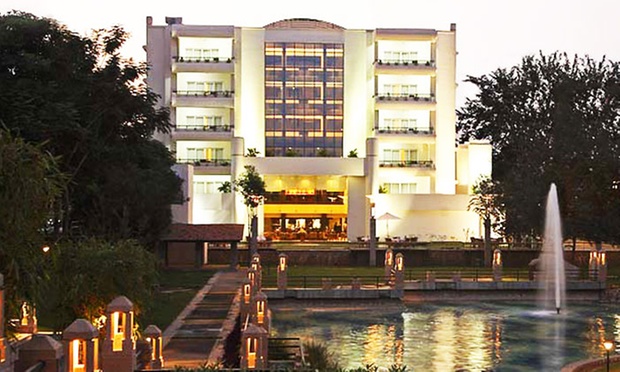 Groupon Partner: Ellaa Hotels
Glass walls with water streaming down, dim lighting, inviting couches and heady music - that's Alchemy for you - one of Hyderabad's classiest lounge bars in the renowned 5-star Ellaa Hotel. Exotic Polynesian and Mediterranean dishes presented in traditional Polynesian earthenware are a highlight of Alchemy. The unique presentation of food is something to watch out for.
Discuss this offer