'Social Media Marketing using Pinterest, Linkedin and YouTube' Online Course by Easyskillz
'Social Media Marketing using Pinterest, Linkedin and YouTube' Online Course by Easyskillz
Marketing is like telling the world you're a rockstar, like telling them a story that gets their attention. Grab a Groupon to Easyskillz and learn how to market via social networks and be the hero of your story!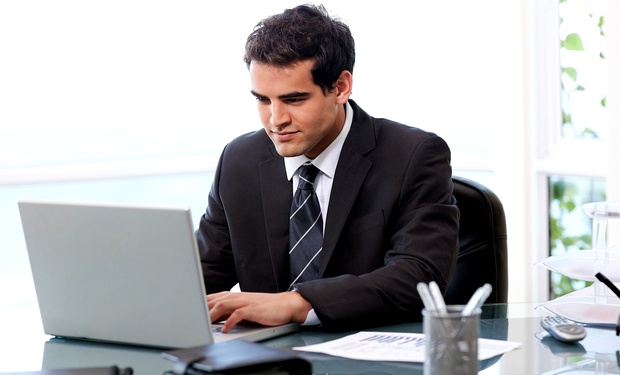 The Deal
Pay Rs.299 instead of Rs.7303 for Social Media Marketing Online Course using Pinterest, Linkedin and YouTube for 1 Person
Course Details:
Lesson 1 - Driving traffic to your website using Pinterest
The top traffic driver and leading source of online traffic: Pinterest
Building a Pinterest following
Showcase your business personality
Creating visual content
Buyer personas and insights
Creating a video gallery
Copyright and imagery
Lesson 2 - Linkedin for Business
Enhancing your personal and corporate profiles
Creating an in-depth company profile and utilizing the new products and services tabs
Building recommendations and testimonials for your brand
How to drive traffic through groups
Generating leads through Linkedin ads
Tracking and analytics for Linkedin company pages: measuring ROI
Lesson 3 - Using Online Video for Marketing - YouTube in all its glory
Getting creative with video
Tips and tricks for creating low cost and effective videos
Video editing, using the YouTube editor
Tracking and analytics, measuring the impact and 'virality' of your video
YouTube VS Vimeo
New social network to watch out for video: Vine
Groupon Partner: Easyskillz
Easyskillz.com allows you to develop your skills through online courses. Courses are delivered through pre-recorded videos. By viewing these videos, you can learn at your pace, anytime and anywhere.
On completion of courses, you receive dual certification from EasySkillz .
Discuss this offer