Skincare, Weight Loss & Haircare Services at Ageless Medica, Ghatkopar
- EXPIRED
Located at Ghatkopar
Unisex offer
Inclusive of all taxes and service charges
Beauty—if not carefully tended, trimmed, and taken care of —can become so muddled and befuddled that it is barely visible to the naked eye! Choose from 7 packages with skin care, hair care and weight loss treatments at Ageless Medica.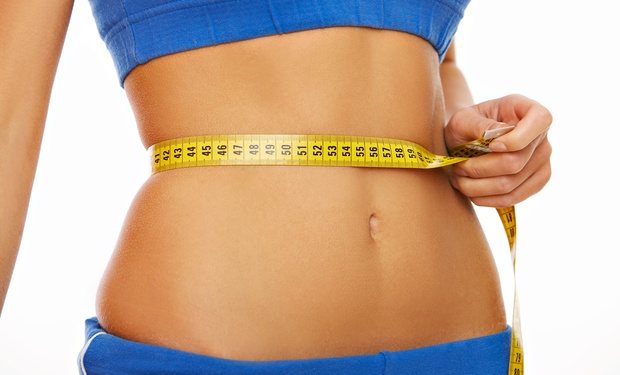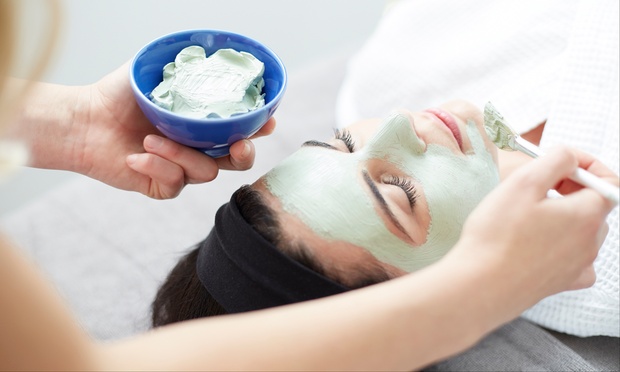 Groupon Partner: Ageless Medica
With 2 outlets in Mumbai, Ageless Medica strives to provide its clients with excellent treatment using the latest technology and know-how. They provide a range of skin care, hair care and even weight loss treatments. They do this by using only the very best equipment and procedures as well as providing safe and effective treatment in a comfortable and hygienic environment.
Discuss this offer