Sizzlers, Mocktails & MORE at Indijeo Multi-Cuisine, 22 Godown Circle
- EXPIRED
Located in the busiest mall – in the heart of the city
Multi-cuisine restaurant
Inclusive of all taxes and service charges
Grizzling steak, unlike sizzling steak, is grumpy, tough, and can be rather cold to others. Enjoy a hot reception with today's Groupon.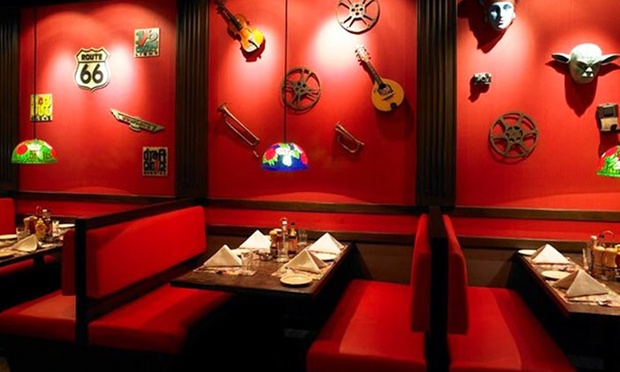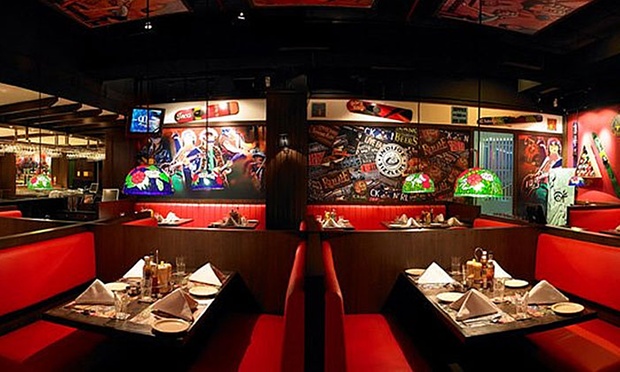 Veg Sizzlers:
Classic Veg Sizzler
Veg Crispy Roll Sizzler
Veg Sizzler with Baked Beans
Chinese Veg Sizzler
Non-Veg Sizzlers:
Chicken Tikka Sizzler
Spicy Chicken Sizzler
Glazed Chicken Sizzler
Chili Chicken Sizzler
Mocktails:
Blue Lagoon
Virgin Mojito
Lemon Iced Tea
Lime And Limone Mocktail
Groupon Partner: Indijeo Multi-Cuisine
Indijeo Multi-Cuisine, located in 22 Godown Circle, specializes in sizzlers and has a well-stocked bar. The restaurant has a red theme and its walls are adorned with interesting knick-knacks. Each table has a tiny lamp, perfect for those candlelight dinners.
Discuss this offer