Sessions of Skin Treatment at Dr Katkar's DERMIS Clinic, Ranade Road
- EXPIRED
Located at Ranade Road, Dadar
Unisex Offer
Inclusive of all taxes and service charges
Healthy skin is a reflection of overall wellness. So let your skin glow with this Groupon.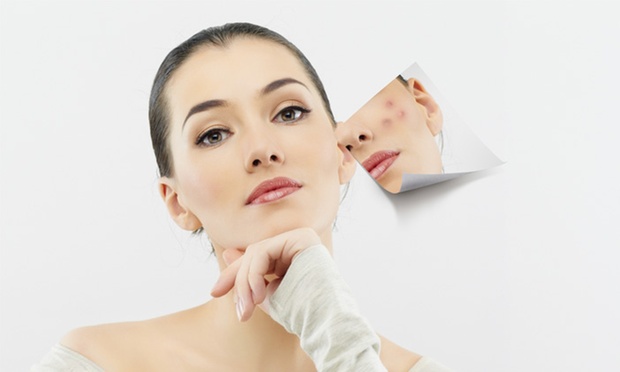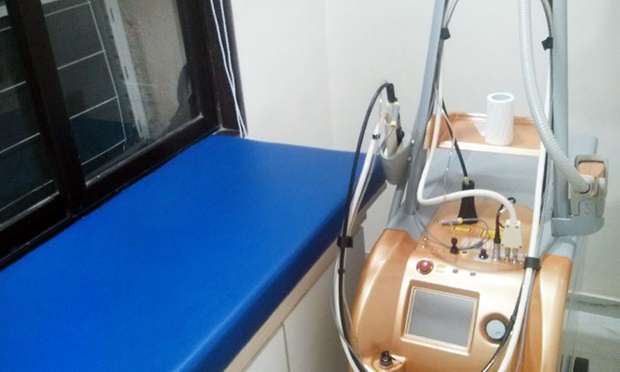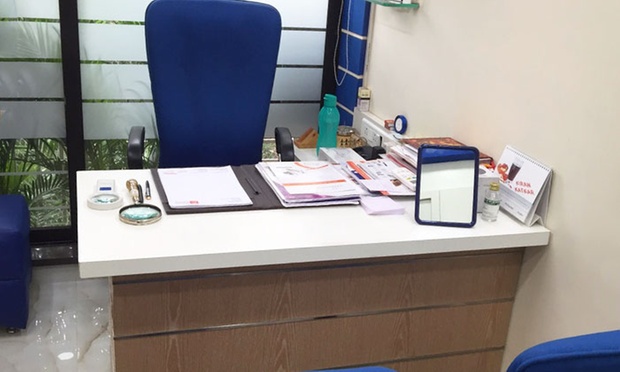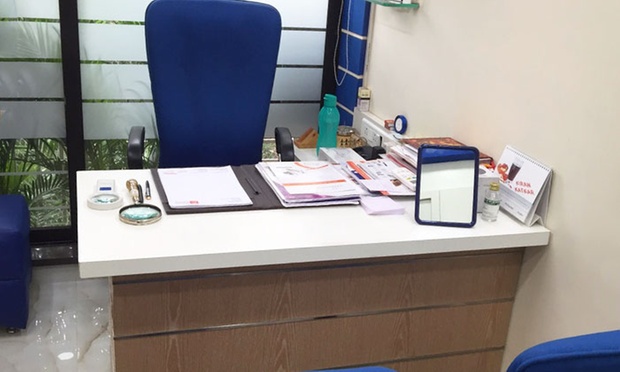 Groupon Partner: Dr. Katkar's DERMIS Clinic
Dr. Katkar's DERMIS Clinic is located at Ranade Road, Dadar. Unlike beauty parlour services and home remedies, Dermis treatments are not temporary solutions. They offer permanent, painless and safe solutions to skin problems caused by age, hormones and environmental as well as lifestyle reasons.
Discuss this offer