Seafood and Country Buffet Lunch for 1 at Kung Fu Kitchen, Gachibowli
- EXPIRED
Located in Gachibowli
Close to IT Hub 
Seafood and Country Buffet
Inclusive of all taxes and service charges
When there's too much to choose from, you get frustrated. Thankfully, that's not the case with menus. Enjoy the gift of choice with this Groupon.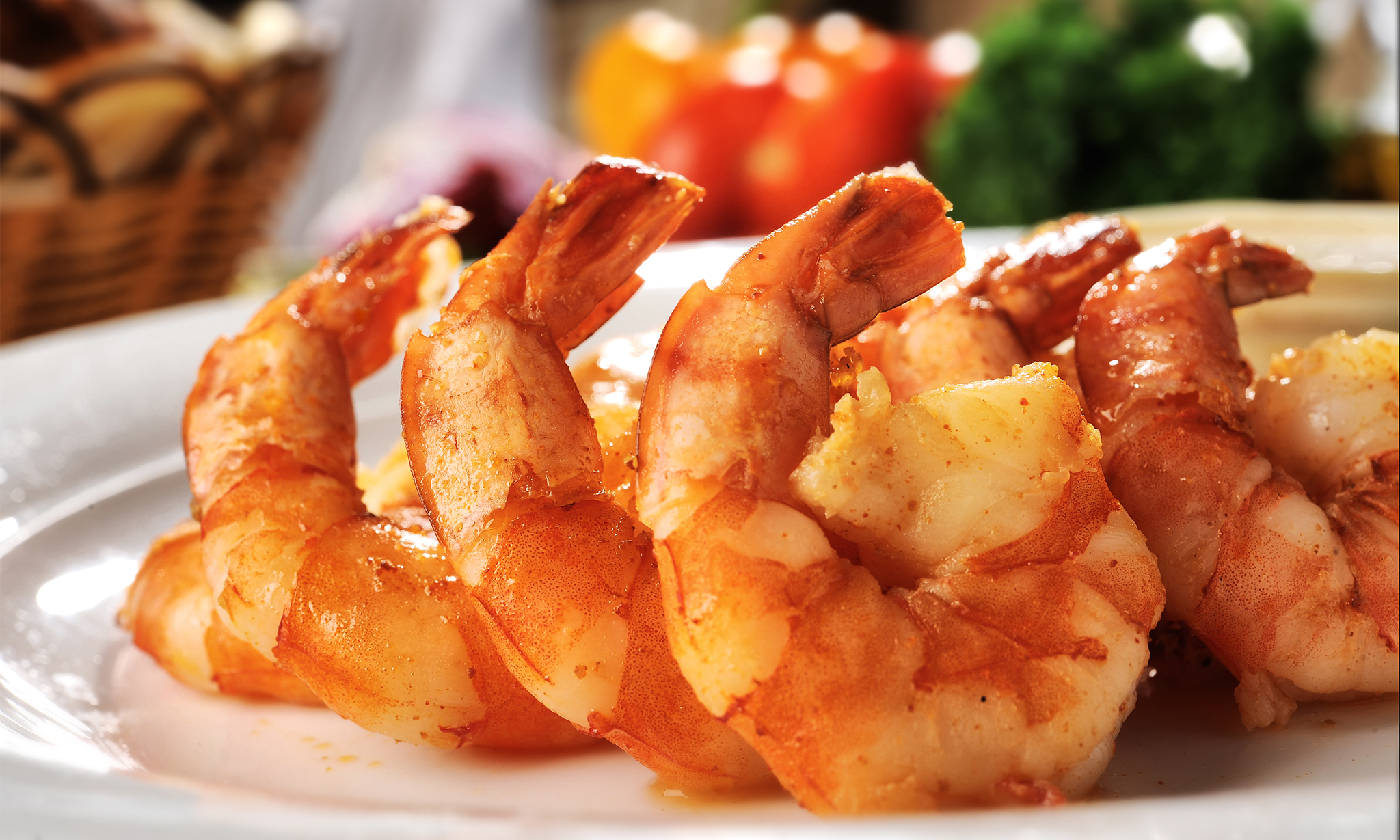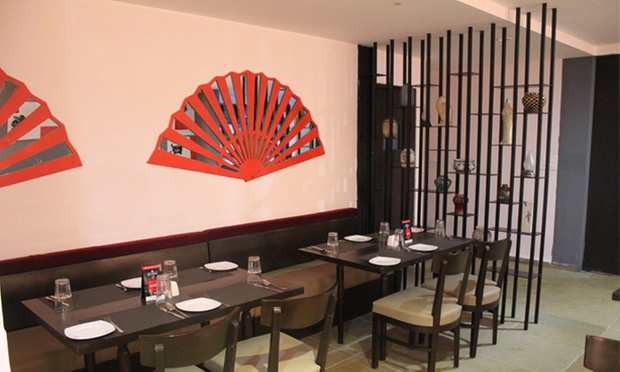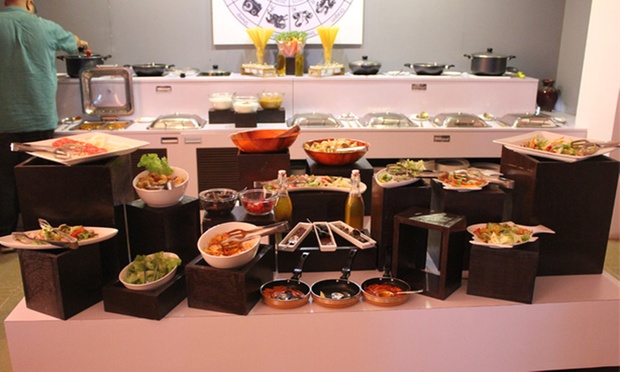 Soup:
Starters
2 Veg
2 Non-Veg (Chicken OR Lamb, Fish OR Prawns)
Salads
5 Veg
3 Non-Veg (Chicken, Fish & Squids)
Quick Eat: Sandwich OR Rolls
Accompaniments & Condiments:
2 Variety Papad
3 Variety Pickles
6 Variety Dressing & Dips
Curd Rice
Raita
Salan Main Course
Veg:
6 Varieties of Veg Items
Veg Biryani
Veg Noodle
Steamed Rice
Pasta
Non-Veg:
4 Varieties (Crab, Fish Or Prawn, Seafood Dumplings, Egg)
1 Chicken Or Mutton Biryani
Shrimp Fried Rice
Desserts:
2 Hot Dessert
2 Cold Dessert
Cut Fruits
Ice Cream
Groupon Partner: Kung Fu Kitchen
Kung Fu Kitchen specialises in Chinese Cuisine, and its special feature is the place's Kung Fu Panda themed ambiance. What's more, it is also located close to DLF building Gachibowli.
Discuss this offer