Scaling, Polishing, Root Canal Treatment & More at Dr. Chetan Bhole's Smile Dental Care and Implant Centre, Mulund (E)
- EXPIRED
Located in Mulund (E)
Inclusive of taxes and service charges
Taking care of your teeth used to be a chore, now it is easier as all you have to do is relax in a chair as a witch doctor beats the bejesus out of you with a broom. Get a deep cleaning with this Groupon.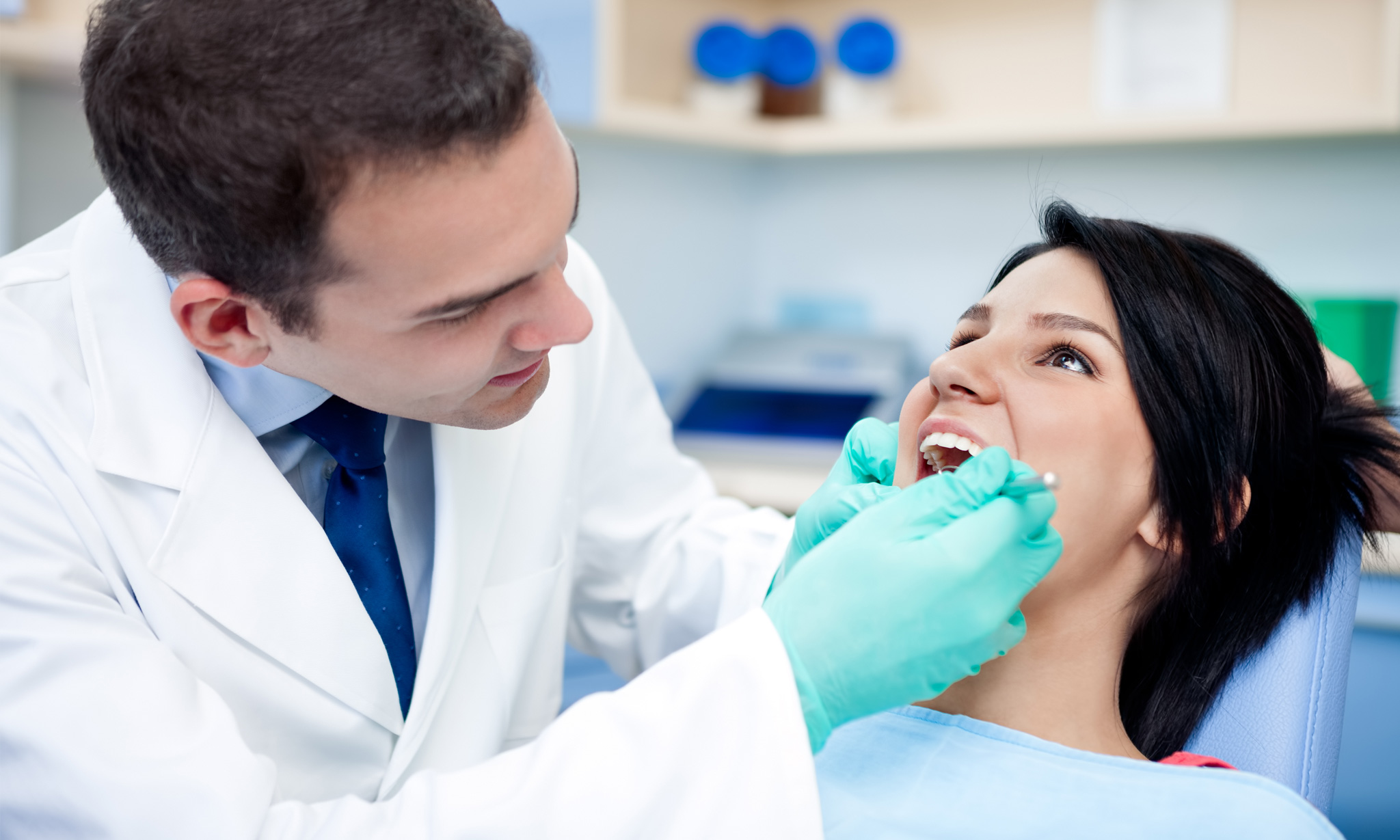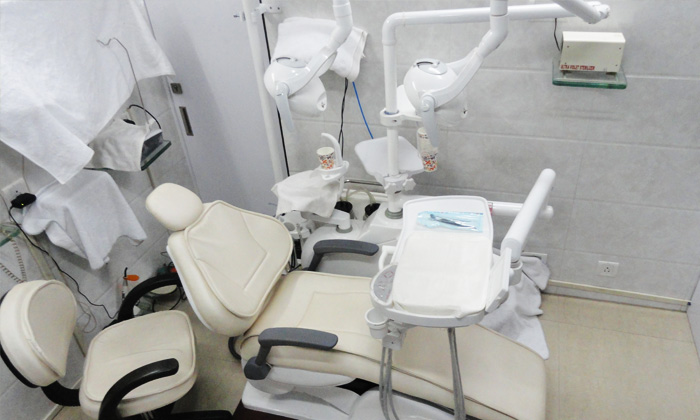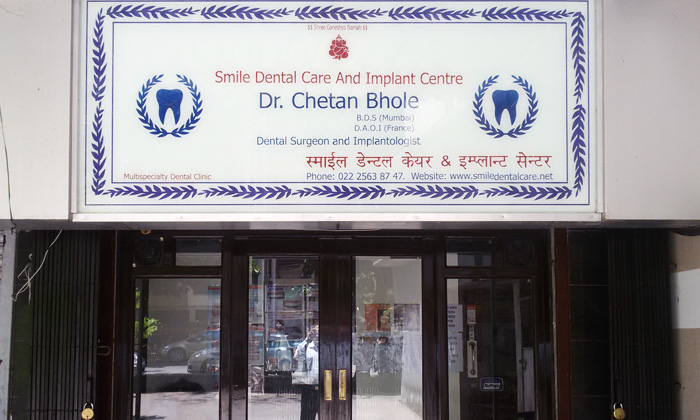 Groupon Partner: Dr. Chetan Bhole's Smile Dental Care and Implant Centre
Dr. Chetan Bhole is a dental surgeon and implantologist running his clinic in the upcoming Mulund (E) area. He has 17 years of experience in this field.
Discuss this offer