'SAP Basis & Netweaver Training' Online Course by Easyskillz
'SAP Basis & Netweaver Training' Online Course by Easyskillz
Gaining knowledge was always a toughie when you did it the old school way. Learn the easier way with this Groupon.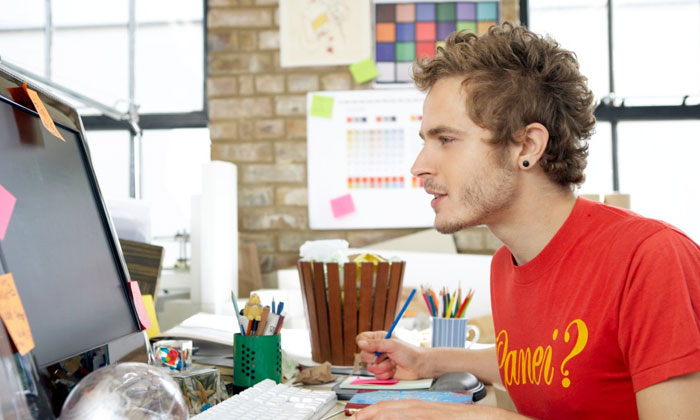 The Deal
Choose from the following offers for 1 person:
Offer 1 - Rs.99: 1 Month Access
Offer 2 - Rs.199: 3 Month Access
Offer 3 - Rs.299: 12 Month Access
Offer 4 - Rs.499: Lifetime Access
Groupon Partner: Easyskillz
Easyskillz.com allows you to develop your skills through online courses from the world's top experts. Courses are delivered through pre-recorded videos. By viewing these videos, you can learn at your pace, anytime and anywhere. They provide 100% money back guarantee on our courses. On completion of courses, you can also receive dual certification from EasySkillz & Indian Government skill certification body. They are committed towards developing innovative solutions that help people improve their lives. They aspire towards success with significance.
Discuss this offer