Pay Rs. 99 & Get flat Rs. 200 OFF on your food orders on YatraChef
- EXPIRED
Available as an online service
Click here for Location List
Food outlets available at different stations in your train travel route and you can choose the station where you want the food delivered at your seat
Inclusive of all taxes and service charges
Order your favourite Food in Train! Be it Masala Dosa or Aloo Paratha, Curd Rice or Biriyani, Maharaja Thali or Italian Pizza,  Order your favourite food and get it delivered at your seat.
P.S : If you are a foodie and please make sure to try out those famed local delicacies from various parts of the country en-route.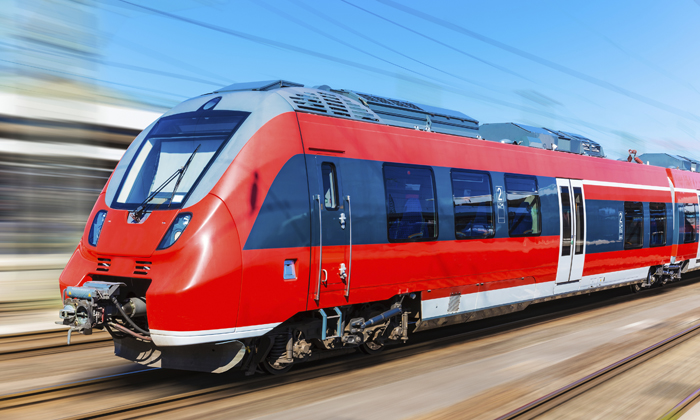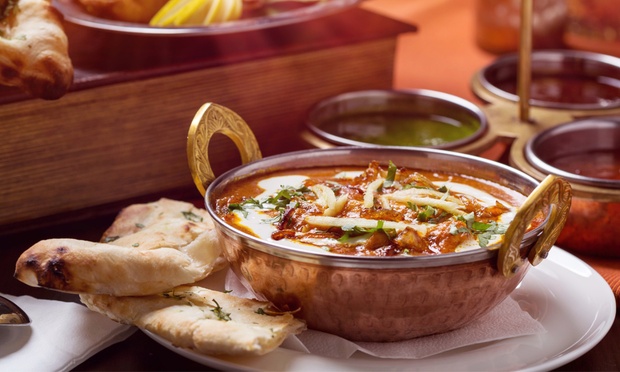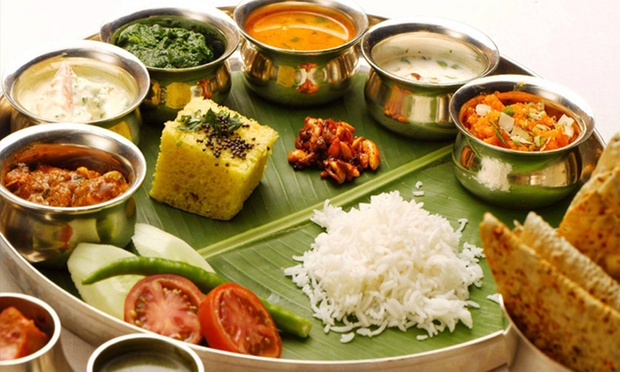 Groupon Partner: YatraChef
YatraChef is one of the biggest Online Food Marketplace connecting the travelers of the Indian Railways to the best and finest restaurants, fast food chains and caterers across the Country. Through their service, you can order your favorite food from different food outlets across your train travel route and enjoy your meal at your seat.
Discuss this offer