Original Glazed Doughnut, Beverage Combo & More at Krispy Kreme, Across Chennai, Bangalore & Mumbai
- EXPIRED
Available across Chennai, Bangalore & Mumbai
Click here to view location list
Inclusive of all taxes and service charges
If you like knot food, Krispy Kreme is awaiting you. Grab a bite, shake a leg and chow down your favorite doughnuts with this Groupon.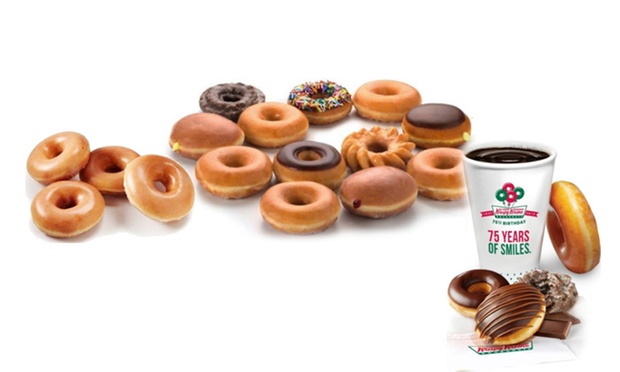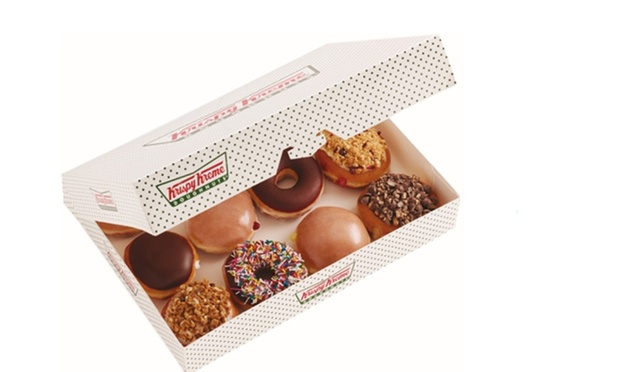 Groupon Partner: Krispy Kreme
Krispy Kreme is a leading branded specialty retailer and wholesaler of premium quality sweet treats and complementary products, including its signature Original Glazed® doughnut. Headquartered in Winston-Salem, NC, the Company has offered the highest quality doughnuts and great tasting coffee since it was founded in 1937. Today, Krispy Kreme can be found in approximately 694 locations around the world and approximately 10,000 grocery, convenience and mass merchant stores in the U.S. Krispy Kreme Doughnuts, Inc. (NYSE: KKD) is listed on the New York Stock Exchange.
Discuss this offer