Online MS Powerpoint & MS Excel Courses at Excel with Business
Online MS Powerpoint & MS Excel Courses at Excel with Business
When you dream, dream big. Learn MS Excel & MS PowerPoint and stay up-to-date with the latest trends in the professional world. Be a pro with these online courses and be job ready with this Groupon.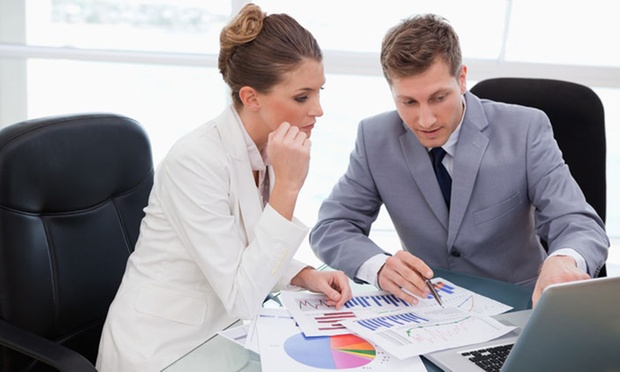 The Deal
Choose from the following offers for 1 person:
Offer 1 - Rs.699 instead of Rs.12000: MS PowerPoint
Offer 2 - Rs.799 instead of Rs.13000:MS Excel
Offer 3 - Rs.1199 instead of Rs.25000: MS PowerPoint & MS Excel
Groupon Partner: Excel with Business
Excel with Business offers a wealth of online courses for businesses and individuals looking to improve their skills in various areas. Originally established to help make analytical business tools more accessible, the company now offers courses ranging from tuition in basic Microsoft Office components to accounting, app design and even beauty treatments.
Armed with the technological know-how, Excel with Business delivers courses in digestible form to hundreds of thousands of individuals in over 30 countries around the world. It has worked with partners like AAT and ICAEW.
Discuss this offer