Laser Hair Removal at Elegance Beauty and Slimming Center, Bhandarkar Road
Bhandarkar Road: Laser Hair Removal at Elegance Beauty and Slimming Center
Like a persistent suitor, unwanted hair is annoying, clingy, and can only be eliminated with lasers. Terminate intolerable tresses with today's Groupon.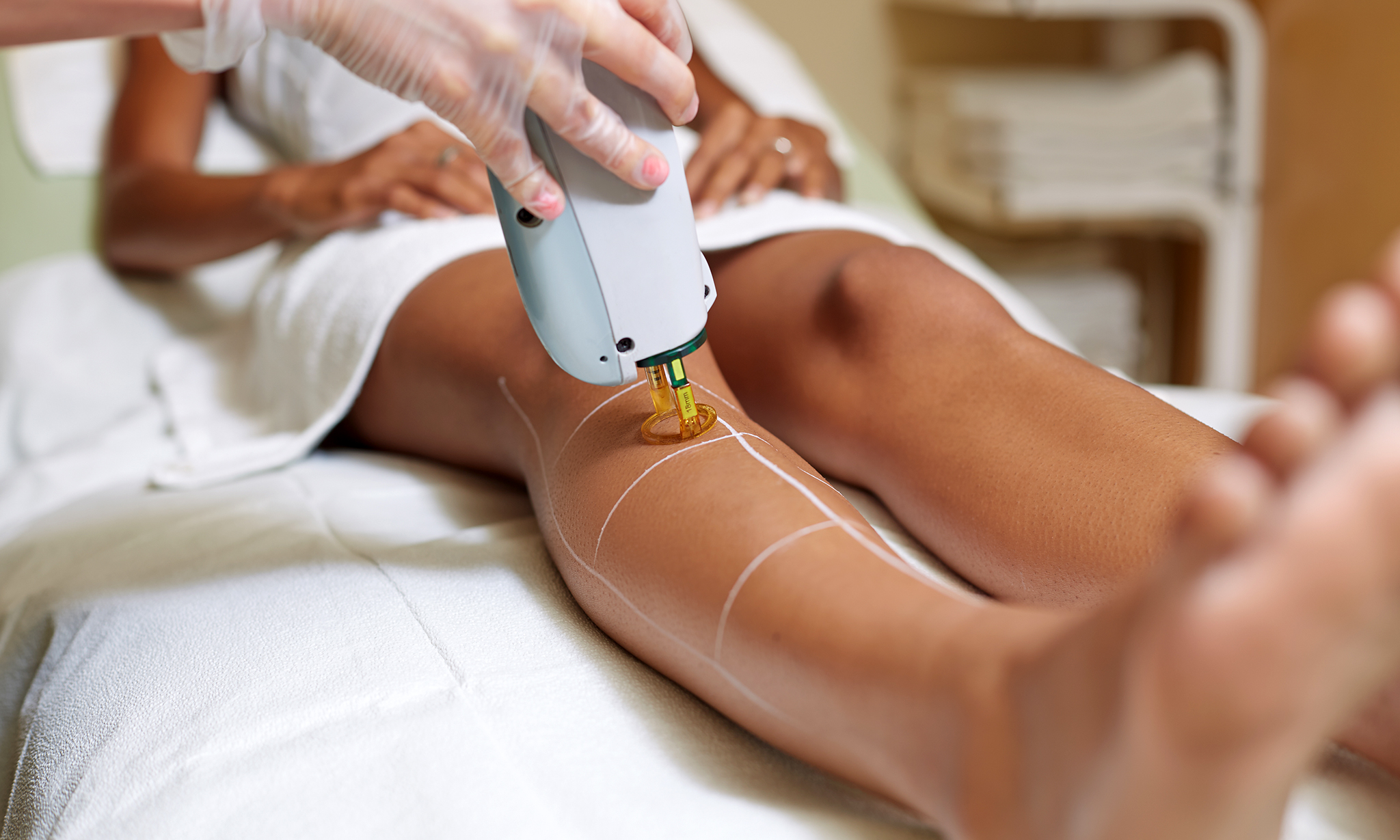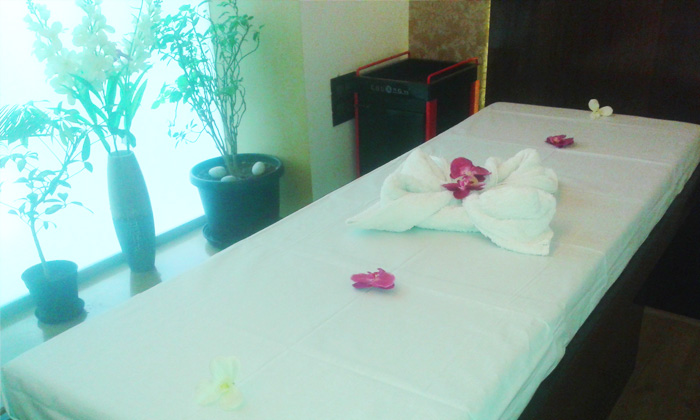 The Deal
Choose from the following offers for 1 Person:
Offer 1 – Rs.399 instead of Rs.3000: 2 Sessions Each for 2 Small Areas (15mins)
Offer 2 – Rs.799 instead of Rs.5000: 2 Sessions Each for 2 Medium Areas (30mins)
Offer 3 – Rs.899 instead of Rs.8000: 2 Sessions for 1 Large Area (45mins) 
List of Areas:
Small Area:
Upper Lip
Lower Lip
Chin
1 Cheek
Forehead
1 Ear
Both Side Locks

Medium Area:
1 Forearm
1 Armpit
Front and Back of Neck
1 Foot

Large Area:
1 Full Arm
Upper Back
Lower Back
Chest
1 Calf
1 Thigh

Timings: 7:00AM to 8:00PM
Groupon Partner
Located on Bhandarkar Road, Elegance Beauty Center is a unisex salon and spa that offers a range of beauty and grooming services. These include a choice of massages, waxing, haircuts, bleaching and more.
Discuss this offer