In-Depth Horoscope Reports for up to 4 Persons from Clickastro, Online
Online: In-Depth Horoscope Reports for up to 4 Persons at Astro Vision Futuretech
It's always better to have a ballpark idea of what's in store for you before you play ball with life! Take a look before you leap with today's deal to horoscope report by Clickastro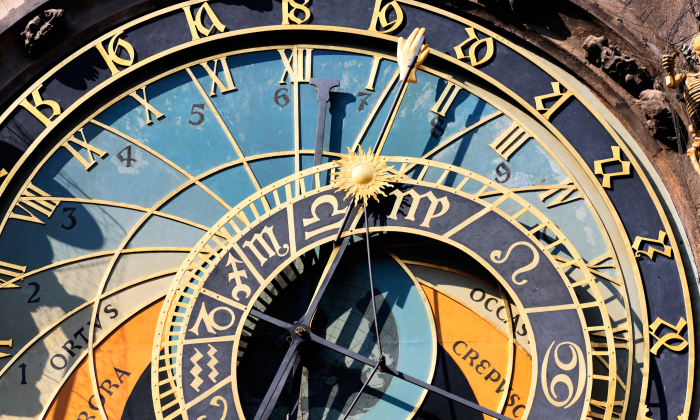 The Deal
Choose from the following offers:
Offer 1 for 1 Person - Rs.499 instead of Rs.750: In-Depth Horoscope (1 Report)
Offer 2 for 3 Persons - Rs.999 instead of Rs.2250: In-Depth Horoscopes (3 Reports)
Offer 3 for 4 Persons - Rs.1299 instead of Rs.3000: In-Depth Horoscopes (4 Reports)
Groupon Partner: Astro-Vision Futuretech
Started in 1984, Astro Vision is a pioneer in the field of astrology software development in India. Their team of highly skilled personnel has only one motto of developing quality solutions. Their products range from desktop astrology software that runs on latest PCs to astro-content services, integrated astrology solutions, mobile apps and more!
Discuss this offer