Health and Fitness Programme at The Shaw Academy, Online
- EXPIRED
Available as an online service
Benefits:
Lessons from a professional world class personal trainer & coach
Rapid route to success
Goal setting guide made specific for you
Key nutritional & training
Fully interactive bonus Q & A Sessions
Easy to follow course content
Full support provided throughout each module
In 4 weeks, students will learn what they are required to do to reach their health and fitness goals
Courses at the The Shaw Academy are independently accredited by an internationally recognized body for CPD purposes
This course is also accredited by the CPD Certification Service, which is an independent body that ensures qualifications are in line with the most current professional standards
Inclusive of all taxes and service charges
Dive into the critical aspects of Personal Nutrition and stay updated with all tips & tricks and health facts with this Groupon!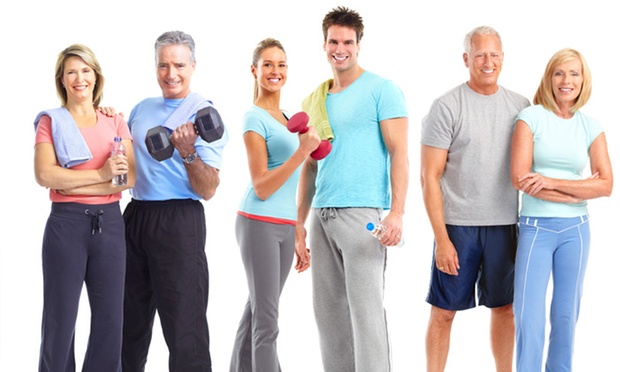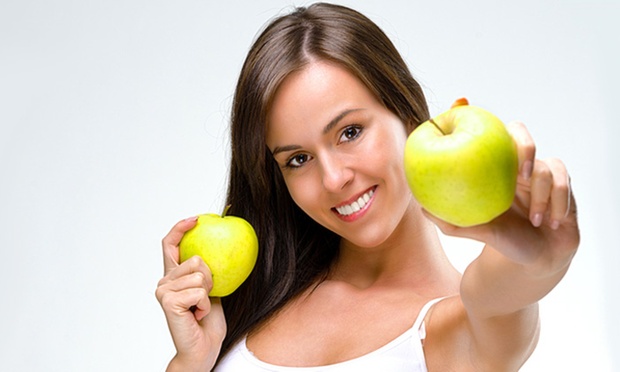 Groupon Partner: The Shaw Academy
The Shaw Academy draws students from around the world to participate in flexible, affordable, education. They encourage independence of thought where students are nurtured as individuals. The Shaw Academy is proud of its strong commitment to equality of opportunity. They extend award winning education to students from all walks of life, regardless of their financial situation.
Discuss this offer