Hair & Beauty Services at Khushi Beauty Care, Borivali (W)
- EXPIRED
Located at Borivali (W)
Exclusively for women
Inclusive of all taxes and service charges
Beauty lies in the eye of the beholder, so let the one that beholds you be blown away. Shine through with this Groupon.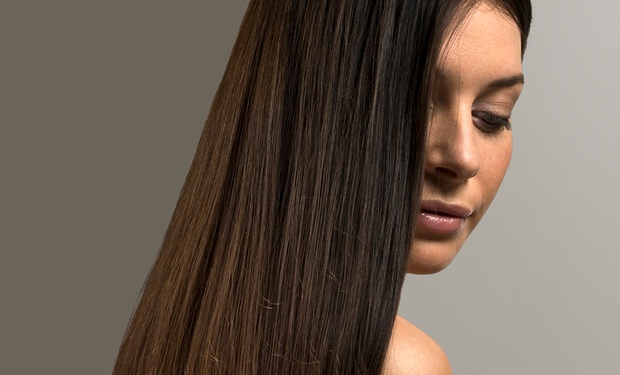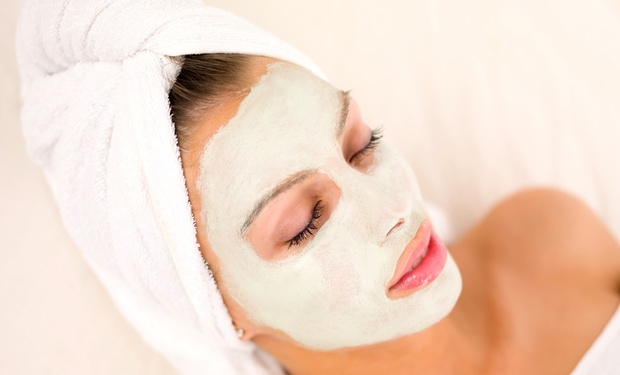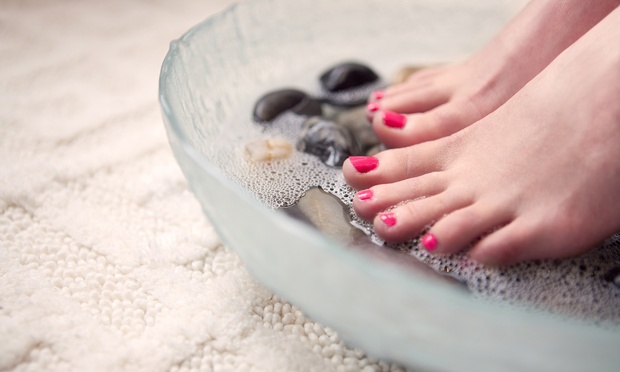 Groupon Partner: Khushi Beauty Care
Started by Khushboo Mahendraved, Khushi Beauty care has a successful history of 5+ years. Khushboo is a beauty and hair expert with a career spanning more than 9 years in the industry.Located at Borivali (W), they offer a variety of beauty treatments to their customers. They also have a well trained staff who are dedicated, giving you the experience you hope for.
Discuss this offer