Full Body Massage, Manicure, Pedicure & MORE at Tulsi Wellness Spa, Andheri E
Andheri (E): Full Body Massage, Manicure, Pedicure & MORE at Tulsi Wellness Spa
If your body feels too stiff to move and groove to your favorite tunes then you might want to get a relaxing massage to make all the pain go away. Get yours with this Groupon.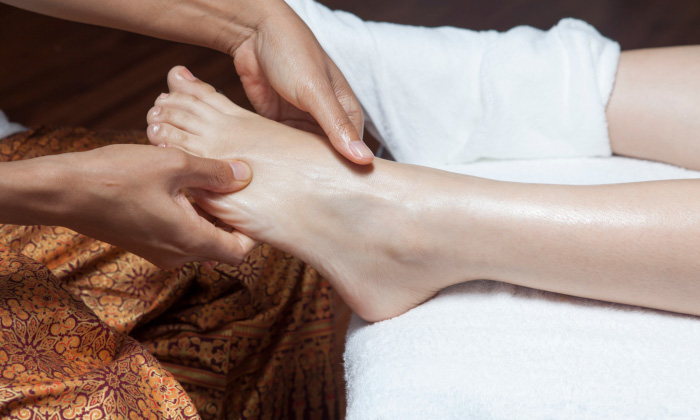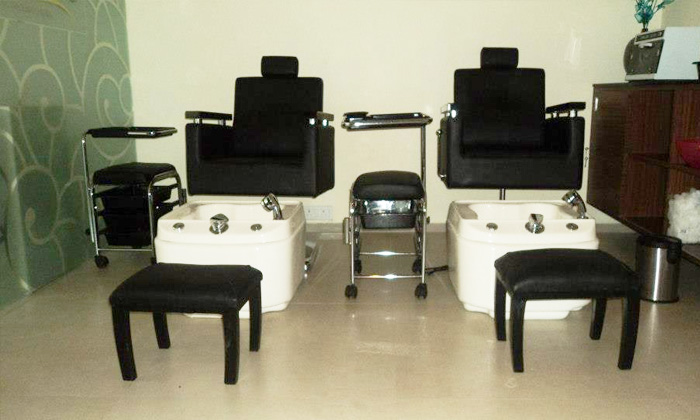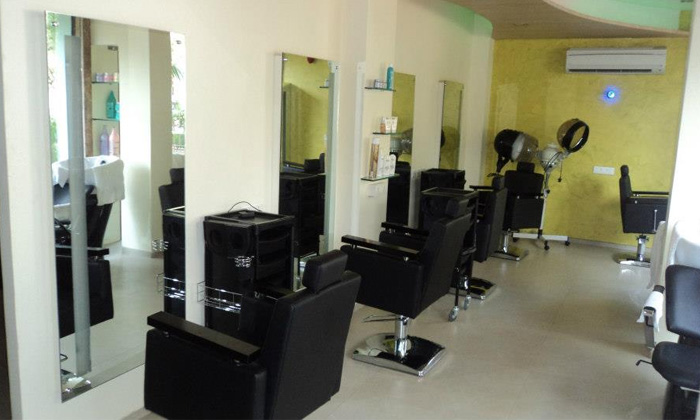 The Deal
Choose from the following wellness services for 1 person:
Offer 1 - Rs.499 instead of Rs.1649: Pedicure (30min) + Foot Massage (20min) + Spa Beverage
Offer 2 - Rs.899 instead of Rs.2397: Manicure (30min) + Pedicure (30min) + Face Cleanup (20min)
Offer 3 - Rs.999 instead of Rs.2998: Swedish Full Body Massage (50min) + Head Massage (10min) + Spa Beverage + Shower
Timings: 11:00AM to 9:00PM
Groupon Partner: Tulsi Wellness Spa
Tulsi Wellness Spa is located near Hotel Leela and offers a collection of services like body polish, deep tissue massage, manicure, pedicure, waxing and aroma therapy. The salon has mustard-yellow walls, ceramic sinks and its very own Jacuzzi. Patrons can avail professional services from trained therapists who specialize in rheumatic and Ayurvedic treatments.
Discuss this offer