Full Body Abhyangam, Head Massage & MORE at Kuzaolin: DLF Phase IV, Gurgaon
- EXPIRED
DLF Phase IV: Full Body Abhyangam, Head Massage & MORE at Kuzaolin, Gurgaon
Beauty in it's natural form is defined by your body's well-being. A happy, healthy self defines beauty at it's best. Grab this Groupon and stay beautiful.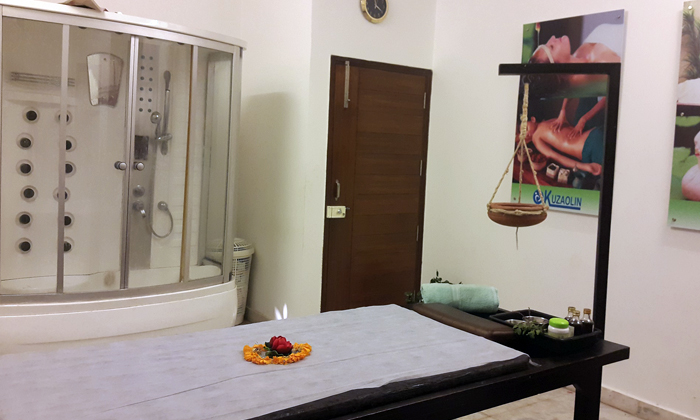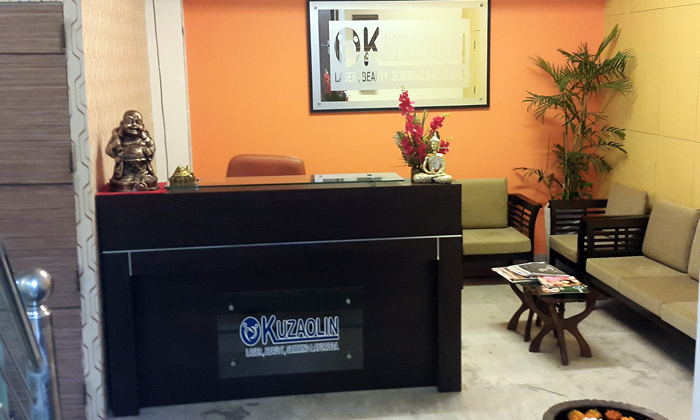 The Deal
Choose from the following wellness services for 1 person:
Offer 1 - Rs.499 instead of Rs.1000: 
Full Body Abhyangam (45min)
Steam & Hot Towel (15min) 
Offer 2 - Rs.599 instead of Rs.1900: 
Full Body Abhyangam (40min)
Head Massage & Foot Massage (15min)
Scrub (10min)
Steam and Hot Towel (15min)
Timings: 8:00AM to 8:00PM
Groupon Partner: Kuzaolin
Kuzaolin is a recognized health care center and is well-known for weight loss methods, beauty treatments and Ayurveda services.
Their friendly & professional staff is trained, certified and licensed to give you the best in clinical skin care using the most advanced and up-to-date techniques. They offer complete range of skin care management programs and treatment which are clinically and scientifically proven to reduce combat the signs of aging.
Every treatment takes place under the control and supervision of doctors after consultation with experts and health professionals.
Discuss this offer