FREE Hair Consulting, Skin Polishing, Glow Peel & More at Shape Up Weight Loss Center, M G Road
- EXPIRED
Located at Mayur Mahal, M G Road
Unisex Offer
Inclusive of all taxes and service charges
Neglecting your skin and hair can ruin your looks and hamper your self-esteem. Since we at Groupon believe that pampering is always better than hampering, we teamed up with the folks at Shape Up Weight Loss Center to bring you 3 amazing packages.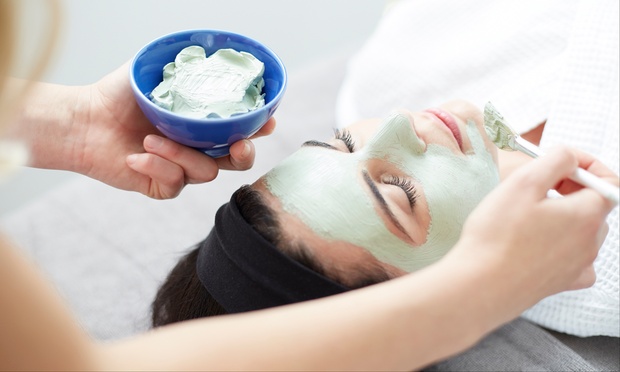 Groupon Partner: Shape Up Weight Loss Center
Shape Up Weight Loss Center, Skin and Hair clinic being exclusive in skin and health management services utilizes the advanced facilities and knowledge to achieve desired results with personalized touch. Shape Up Center leaded by Dr. D.K. Bhanushali and its team of qualified professionals, doctors, counselors has adopted a scientific and holistic approach for Skin, Hair and Weight management.
Shape Up Center advocates both active as well as passive activities to bring about desirable changes in the people where stressful living and inactive life style patterns have become a restriction in shedding off their undesirable body weight.
Discuss this offer