'Formatting MS Word for Amazon Kindle' Online Course by SmartGyaan
- EXPIRED
'Formatting MS Word for Amazon Kindle' Online Course by SmartGyaan
Help readers discover your Kindle ebooks and Formatting MS Word for Amazon Kindle wisely with this Groupon to Online Courses at SmartGyaan.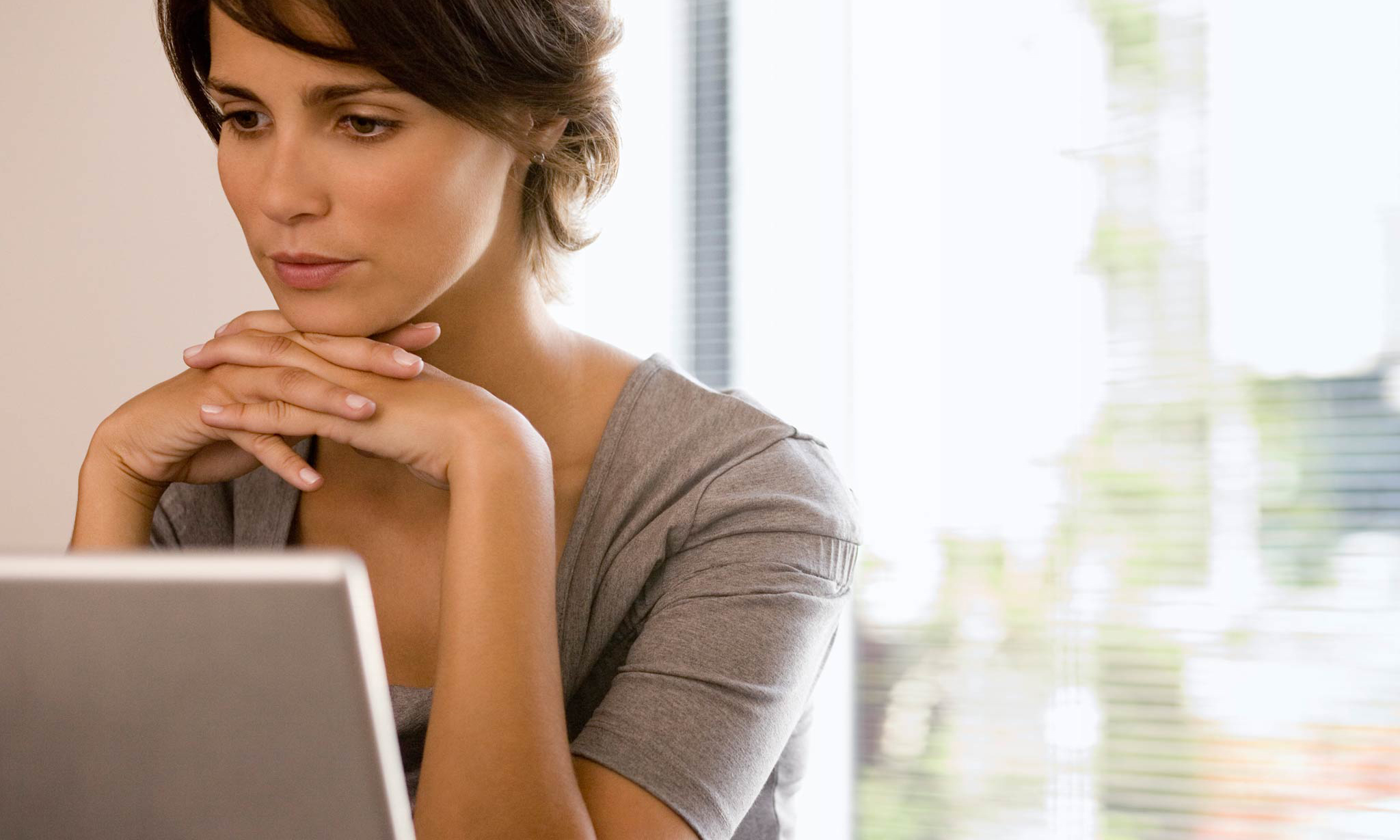 The Deal
Pay Rs.222 instead of Rs.1140 for 'Formatting MS Word for Amazon Kindle' Online Course by SmartGyaan
Groupon Partner: SmartGyaan
SmartGyaan allows people to develop their skills through online courses from leading experts and training organizations. Courses are delivered through pre-recorded videos. By viewing these videos, learners can learn at their pace, anytime and anywhere. As part of their Corporate Social Responsibility, a percentage of their profits are donated towards making education accessible to all strata of society.
Discuss this offer