'Facebook for Business - 2014 Edition' Online Course by Smartgyaan
- EXPIRED
'Facebook for Business - 2014 Edition' Online Course by Smartgyaan
Make learning fun with this Groupon to Online Courses at Smartgyaan.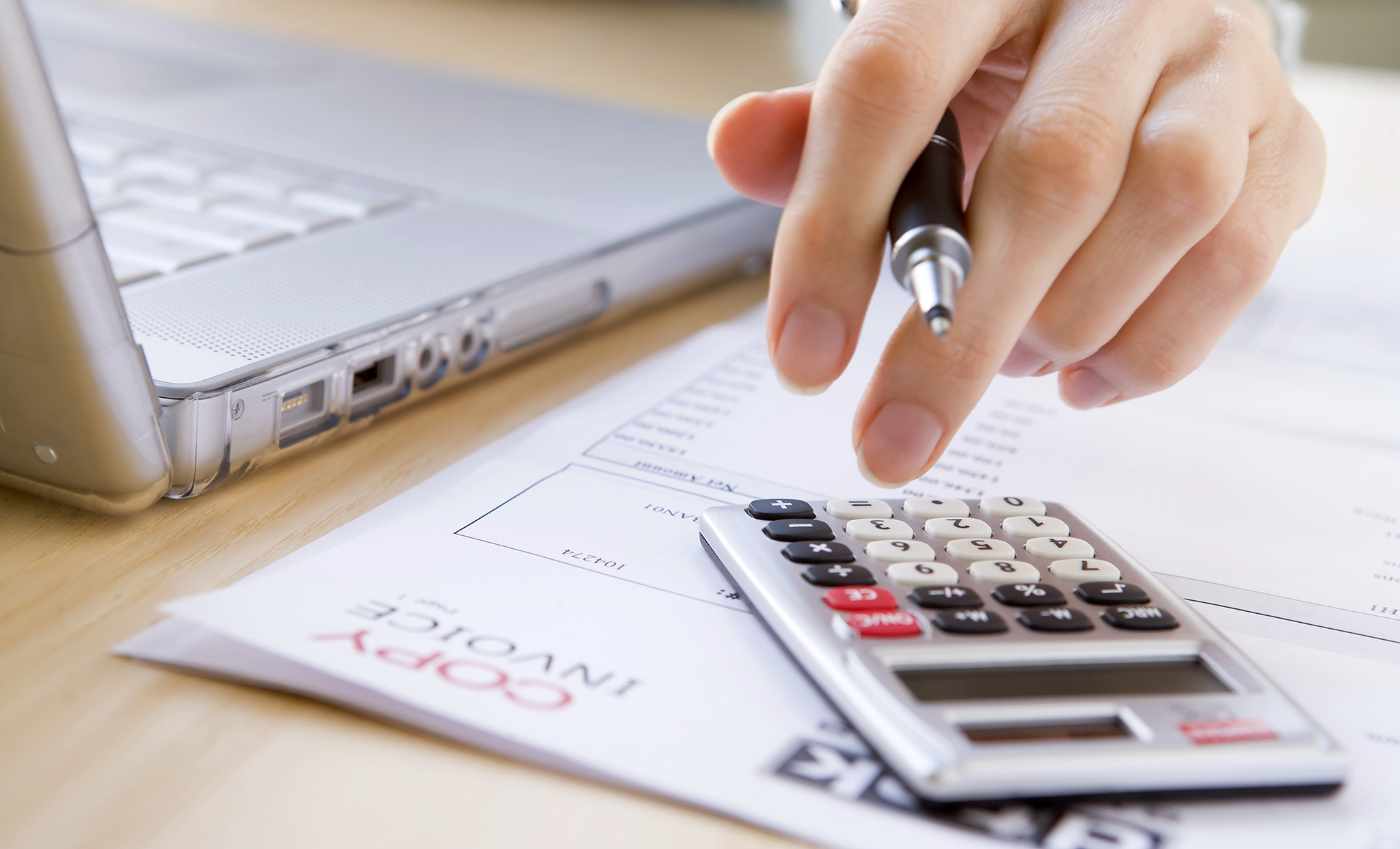 The Deal
Pay Rs.99 instead of Rs.500 for a 'Facebook for Business - 2014 Edition' Online Course for 1 Person
Groupon Partner: SmartGyaan
Smartgyaan.com allows people to develop their skills through online courses from leading experts and training organizations. Courses are delivered through pre-recorded videos. By viewing these videos, learners can learn at their pace, anytime and anywhere. As part of their Corporate Social Responsibility, a percentage of their profits are donated towards making education accessible to all strata of society.
OC2015
Discuss this offer