Drinks and Starters at Fireball - Hotel Ramada, Rajapark
- EXPIRED
Located in Raja Park
Choose from an array of Indian cuisines
Inclusive of all taxes and service charges
Recent studies have shown that denying yourself that extra bite does more harm than good. Stuff yourself with this Groupon.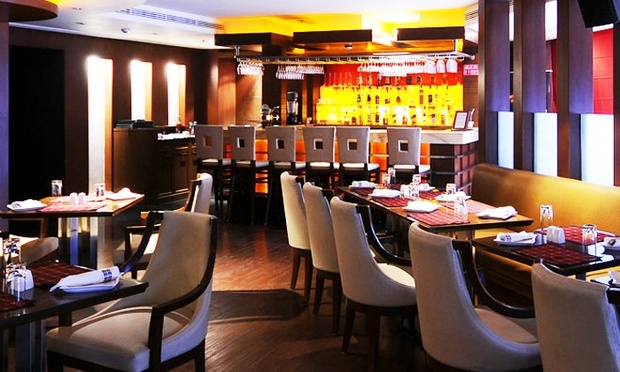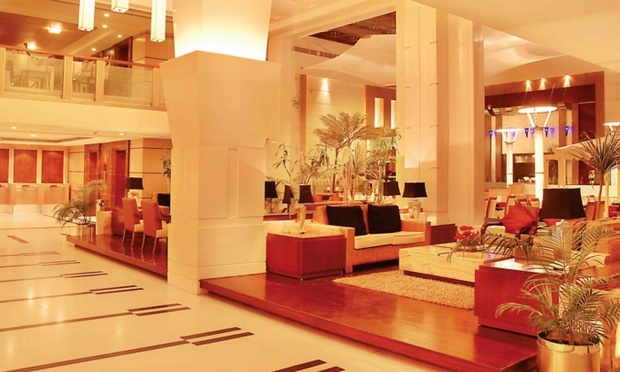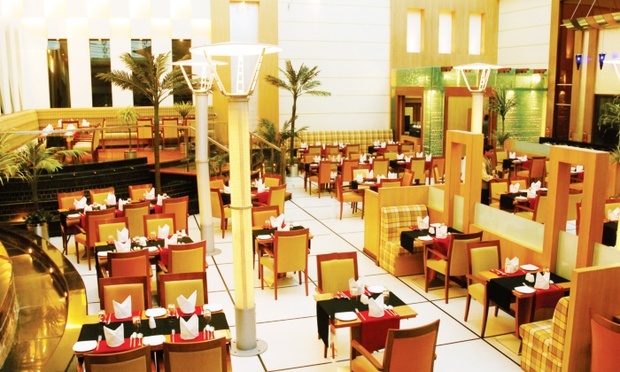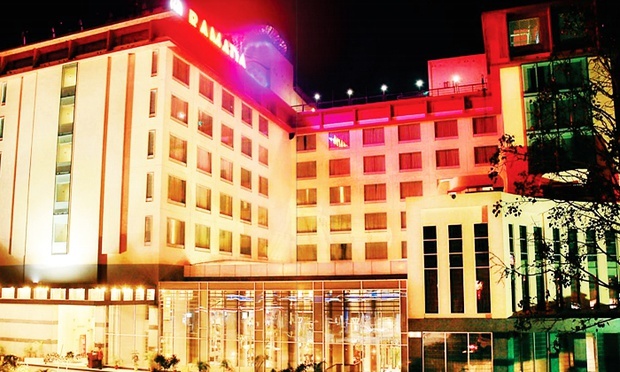 GROUPON MENU
Groupon Partner: Fireball - Hotel Ramada, Jaipur
Hotel Ramada is located in a prime location - Raja Park. It serves a variety of cuisines and dishes in an upscale and classy environment. Its in-house restaurant, The Fire Ball serves an assortment of Indian flavors for discerning foodies.
Discuss this offer