Diwali Special - Choice of Full Body Massages, Facial & More at The Shabali Spa, Upohar Town Center
- EXPIRED
Located at Upohar Town Center
Unisex Offer
Authentic Thai Spa
Skilled therapists
World-class luxury products used
Inclusive of all taxes and service charges
The serene life, that's what everyone wishes for in their life. Well most people atleast. With this Groupon experience the tranquility you feel with your massage going on.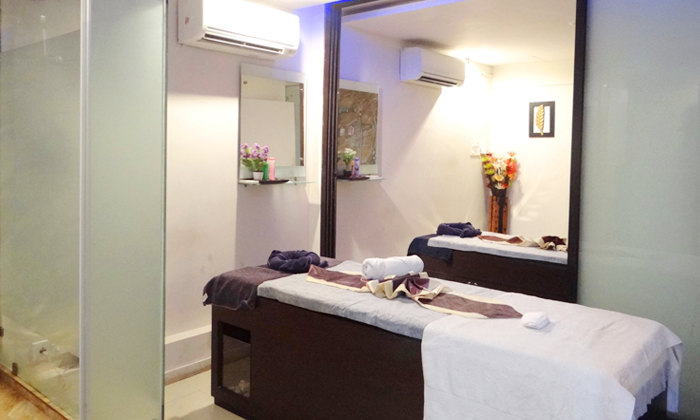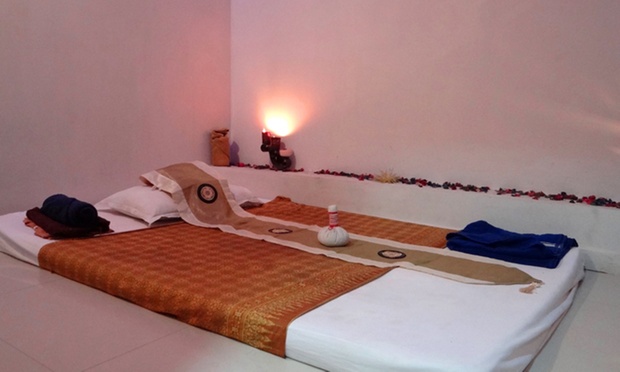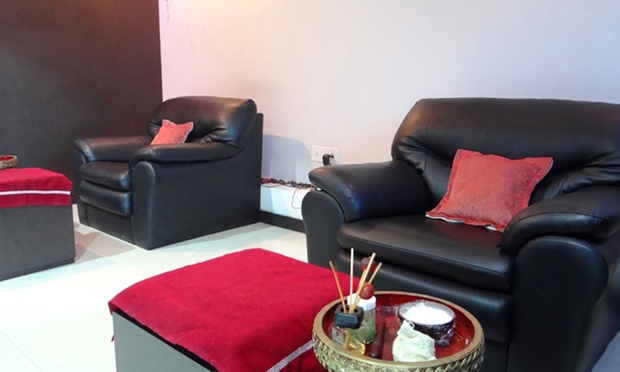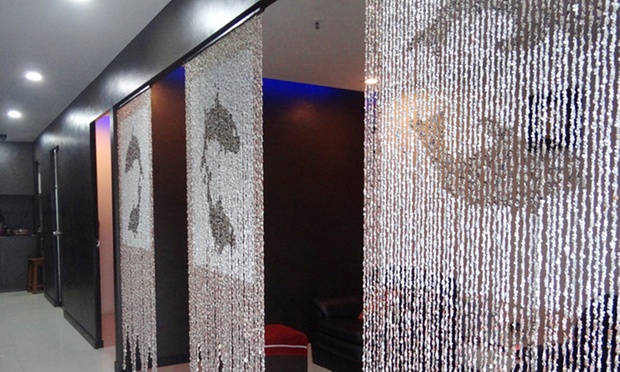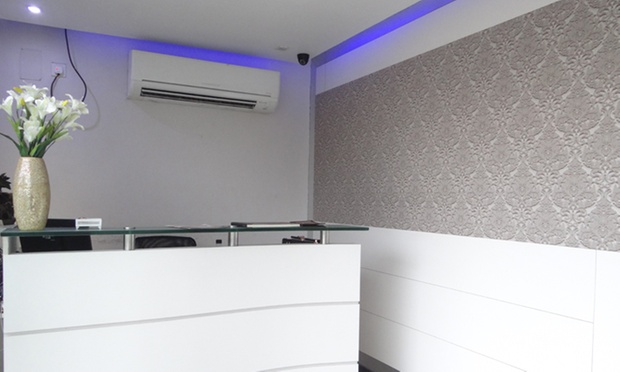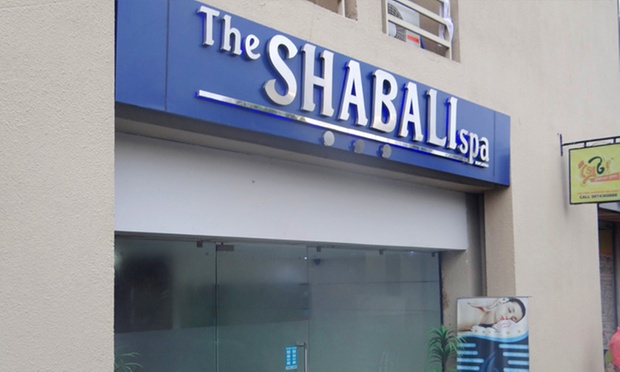 Groupon Partner: The Shabali Spa
Located in Upohar Town Center, The Shabali Spa is an authentic Thai spa that features skilled therapists. The spa uses only quality luxury products and ensures that customers receive the most satisfactory experience.
Discuss this offer