Dental Services at Smile Carve Dental Clinic, Sarojni Marg
Dental Services at Smile Carve Dental Clinic, Sarojni Marg
Let your dazzling smile & naturally glowing skin be your makeup today. Grab this Groupon to Smile Carve Dental Clinic and flaunt your pearly whites & flawless skin.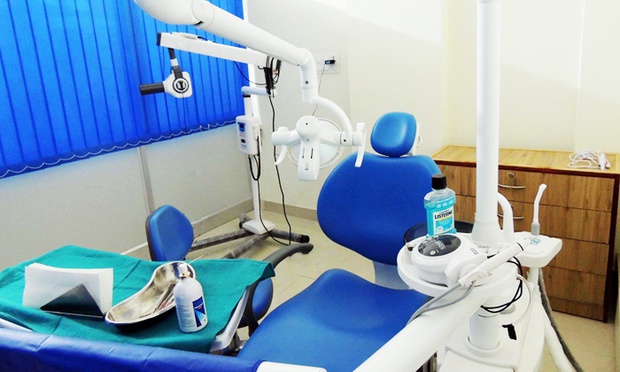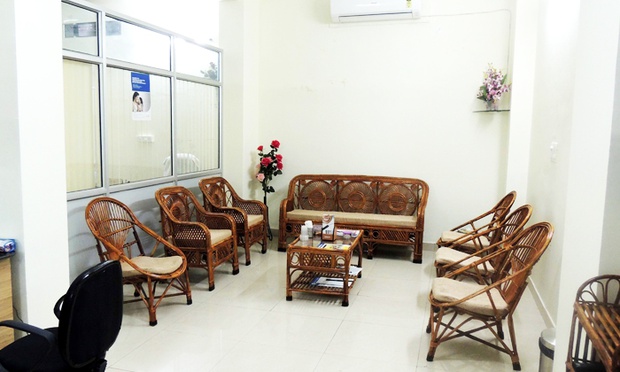 The Deal
Choose from the following offers:
Offer 1 - Rs.149 instead of Rs.1000:
Dental Checkup
Cleaning
Polishing
Scaling
Consultation

Offer 2 - Rs.199 instead of Rs.1500:
Cleaning
Scaling
Polishing
X-Ray (if required)
1 Single Surface Composite Filling

Offer 3 (Face Therapy) - Rs.249 instead of Rs.1599:
Collagen Induction Therapy
Skin Rejuvenation
Skin Tightening / Whitening
Anti-Acne / Scar Therapy

Offer 4 - Rs.499 instead of Rs.1500: Full Mouth Fluoridation (Cavity Prevention)

Offer 5 (Skin Treatment) - Rs.499 instead of Rs.4000:
Chemical Peel & Acne Treatment
2 Sittings Chemical Peel
Acne Treatment & Skin Whitening
Skin Rejuvenation / Tightening
FREE Skin Assessment

Offer 6 - Rs.999 instead of Rs.3500:
Scaling
Polishing
Pola Office Whitening (2 Shades Whiter)
Timings: 9:00AM to 1:00PM & 4:00PM to 8:00PM
Groupon Partner: Smile Carve Dental Clinic
Located in Sarojini Marg, Smile Carve is a dental clinic that offers a range of treatments and services. The interiors are well maintained and hygienic. Choose services like polishing, scaling, cleaning, pola office whitening and much more.
Discuss this offer