Consultation and 1 Session of ANY Treatment from the List at Perfect Image, Gamdevi
- EXPIRED
Located in Gamdevi
Treatment by professional doctors
Inclusive of all taxes and service charges
Cleopatra kept her status of being the ravishing and legendary beauty of her time by following a regular beauty regime involving bathing in milk and honey in order to keep her hair and skin amazingly soft and supple. Get the modern Cleopatra treatment with this Groupon.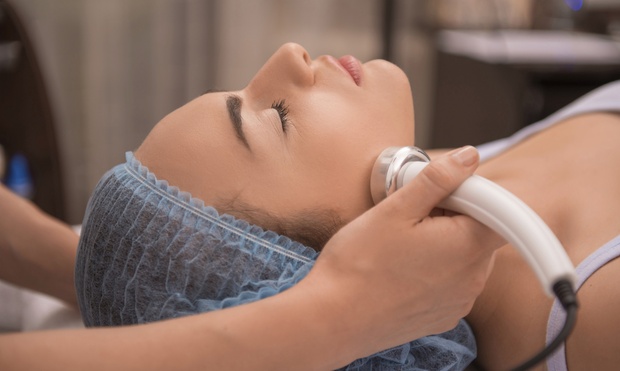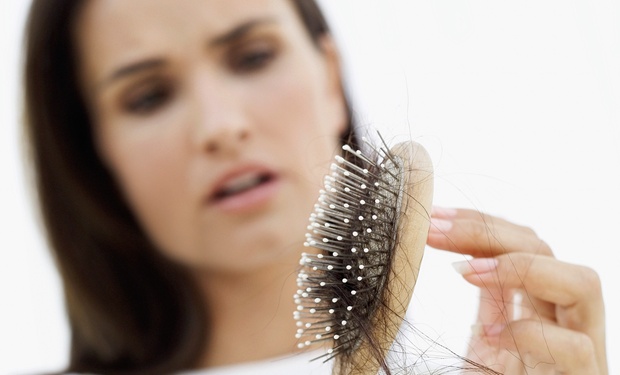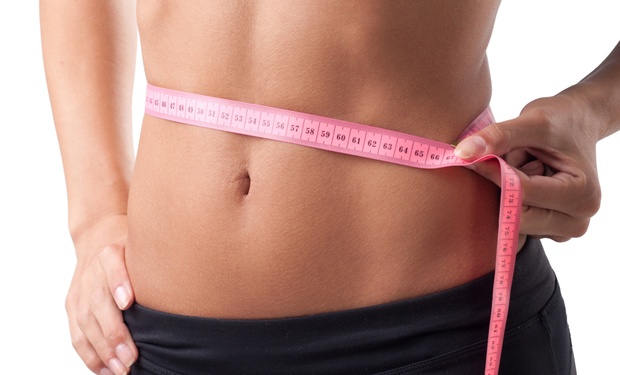 GROUPON LIST
Skin Services:
Acne/Pimples
De-Tanning
Pigmentation
Skin Polishing
Under Eye Dark Circle
Medicated Cleanup
Puffy Eyes
Mesoglow
Microdermabrasion
Skin Tightening
Laser Facial
Photo Facial
Non-Surgical Face Lift
Wrinkles
Hair Treatments:
Hair Fall
Dandruff
Partial Baldness
Hair Mesotherapy
Laser Comb Stimulation for Hair Fall
Permanent Hair Reduction (Small Part Only i.e. Upper Lip, Chin, Lower Lip)
Body Sculpting Treatments:
Customized Weight Loss (Diet Plan)
Non-Surgical Inch Loss
Cellulite Reduction
Skin Firming
Skin Toning
Muscle Toning (Arms, Thighs, Abdomen)
Groupon Partner: Perfect Image
Perfect Image is a Cosmetology and Body Sculpting Clinic located on Pandita Ramabai Road in Gamdevi. This clinic offers highly personalized and medically sound experience to clients across several verticals such as body contouring, weight loss, skin care, skin rejuvenation, skin anti-ageing and hair care solutions. 
Discuss this offer