Choice of salon Services for Women at Hair 'N' Beauty Spa Saloon, Mahavir Nagar
- EXPIRED
Located at Mahavir Nagar in Kandivali (w)
Exclusive offer for women
Inclusive of all taxes and service charges
You can never have too much of a good thing, especially when that good thing makes you look and feel amazing! With all the things you do during the day, it's very easy to forget about what matters most – yourself. Take some time out and pay a visit to Hair 'N' Beauty Spa Saloon.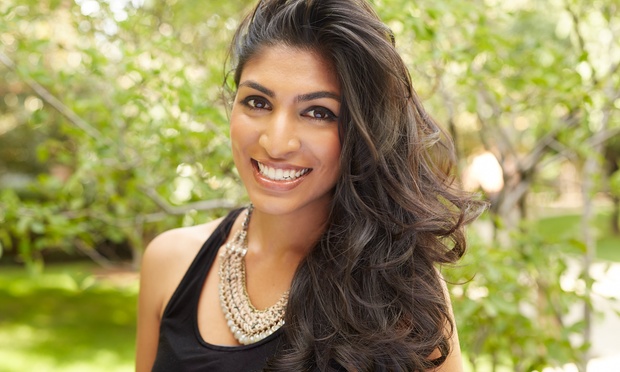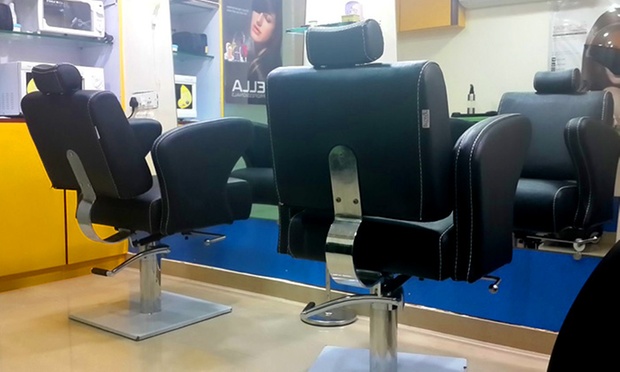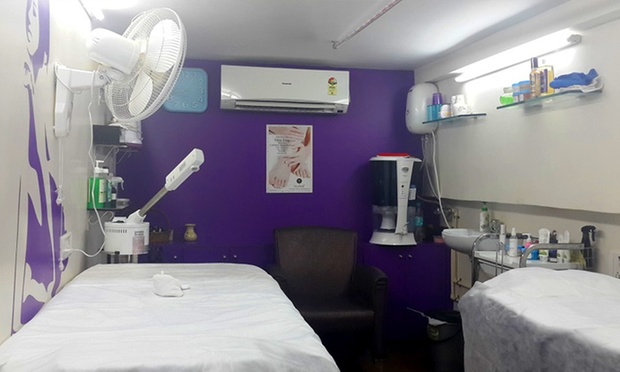 Groupon Partner: Hair 'N' Beauty Spa Saloon
A one-stop beauty shop that offers a range of beauty therapies and treatments. The Salon is equipped with state-of-the-art infrastructure and equipment to cater to the needs of women. It has a team of beauticians that use the best of their skills and expertise to make you look beautiful, younger and refresh.
Discuss this offer