Choice of Medical Checkup Packages for Women at Currae Specialty Hospitals, Thane
- EXPIRED
Located on  Ghodbunder Road, Thane
Exclusive offer for women
Inclusive of all taxes and service charges
A Patni Enterprise, is a place that promises the best in healthcare in a hassle free environment through best doctors, transparent billing and personal host. It has a state-of- art specialty diagnostic program aiming toward correct diagnostics and life style modification. Get this Groupon to a choice of medical packages for your wonder woman.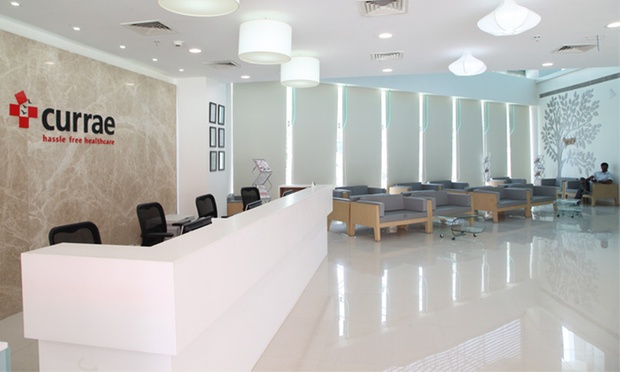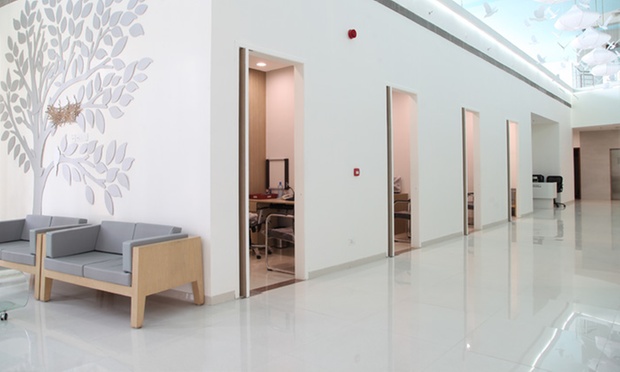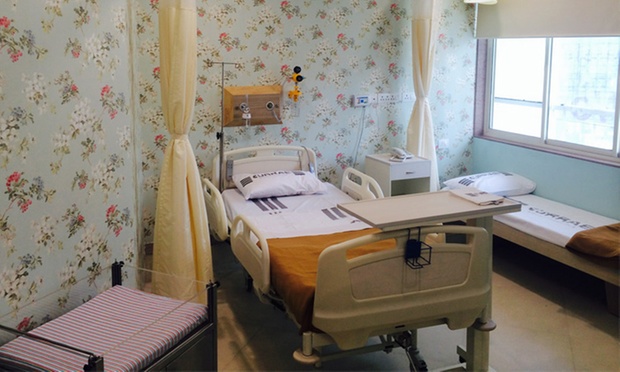 Groupon Partner: Currae Specialty Hospitals
Currae Specialty Hospitals is a healthcare destination by Patni Group delivering personalized care and expert surgical care for better patient outcomes in a plush ambience exhibiting transparency.
Patni Group, pioneers of the Indian IT story, has envisioned to transform the Indian healthcare sector through CURRAE specialty hospitals across India. It aims to house specialties such as Orthopaedics and Spine, General Surgery, Gynaecology, Bariatric Surgery, Urology, Plastic and Cosmetic Surgery, Gastroenterology and post surgical care.
Discuss this offer