Choice of Ayurvedic Wellness Services at Kerala Ayurvedic Vaidyashala, Kalyani Nagar
- EXPIRED
Located at Kalyani Nagar
Unisex offer
Click here to join fans on Facebook
Inclusive of all taxes and service charges
Unify with nature as you experience the tranquilizing benefits of an ayurvedic spa day with this Groupon to Kerala Ayurvedic Vaidyashala.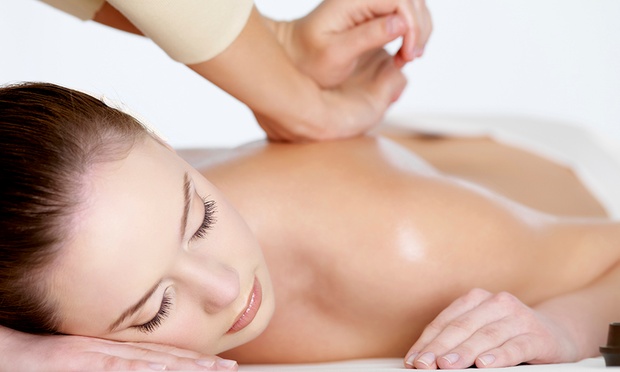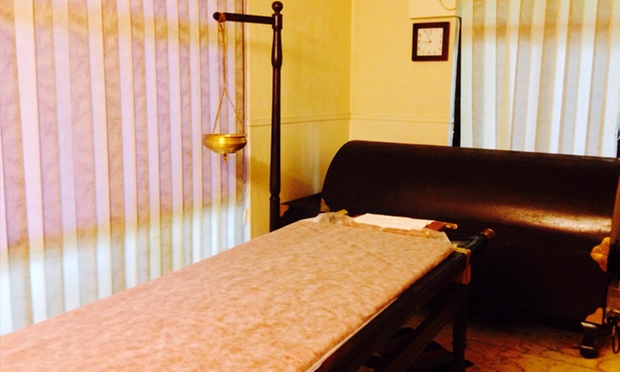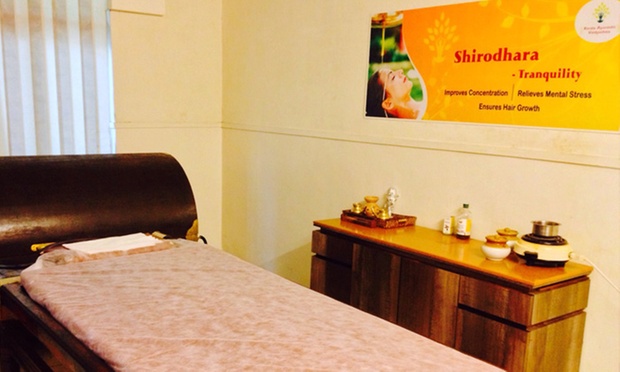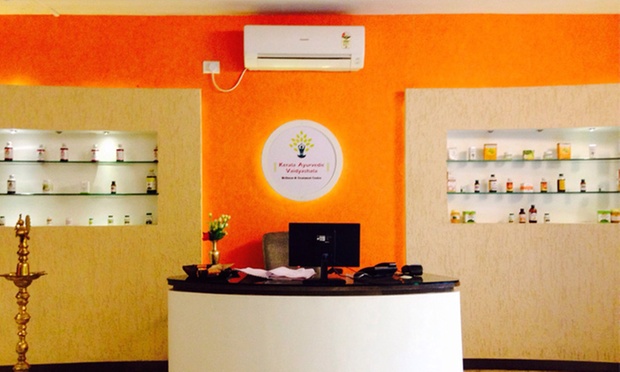 Groupon Partner: Kerala Ayurvedic Vaidyashala
Located in Kalyani Nagar, Kerala Ayurvedic Vaidyashala combines authentic Ayurvedic therapies with a supportive dietary system and offer effective Panchakarma treatments for various chronic diseases and lifestyle disorders such as arthritis, obesity, spondylosis, hair fall, stress, hypertension, skin problems and various degenerative disorders, which conventional medicines may not be able to treat.
With the expertise of our skilled Kerala therapists and experienced Ayurvedic Doctor, its aim is to provide a comprehensive authentic ayurvedic solutions to rediscover vitality & good health.
Discuss this offer