Celebrate The Season of Love with Häagen-Dazs special handcrafted Ice-cream Roses and Bouchée at 2 locations
Pickup at 2 Locations: Handcrafted Roses & Bouches at Häagen-Dazs
If a gift is pending, maybe it's time to fetch this Groupon. Get this one and score brownie points.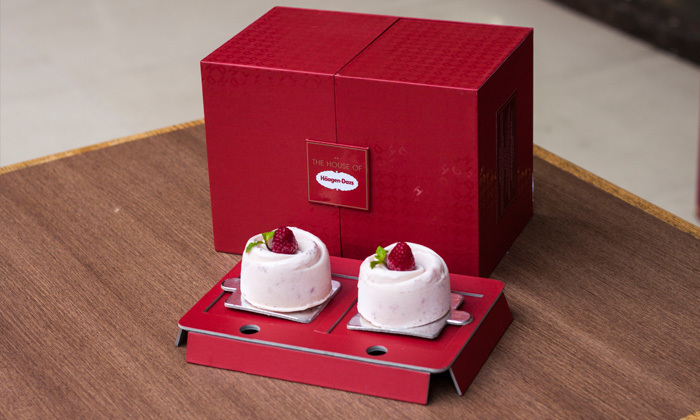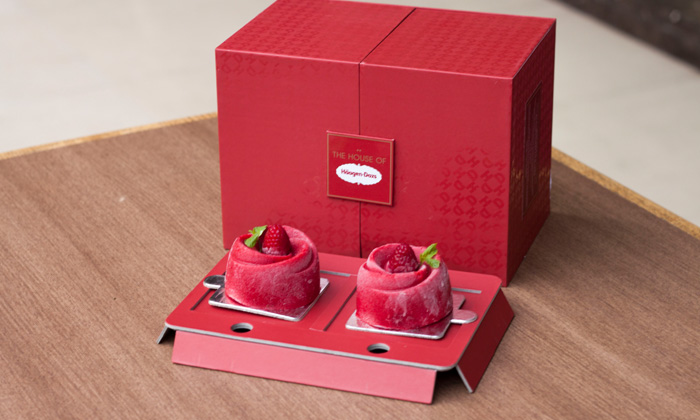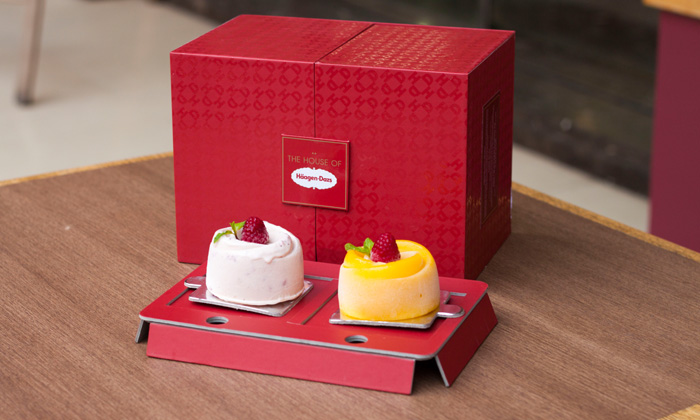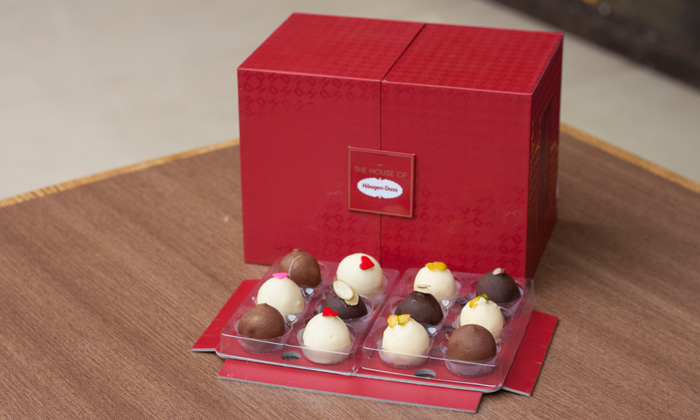 The Deal
Choose from the following offers for 1 person:
Offer 1 - Rs.1199 instead of Rs.1875: Handcrafted ice-cream Roses - 2 Roses in a Gift Box

Offer 2 - Rs.1199 instead of Rs.1875: Handcrafted Bouchée - 12 pieces in a Gift Box
2 Locations for Pickup:
Bandra West - G1, Sagar Fortune, Waterfield Road, Bandra – West, Mumbai

Powai - Central Avenue, Hiranandani Business Park, Powai, Mumbai
Timings: 11:00AM to 12:30AM
Groupon Partner: Häagen-Dazs
Häagen-Dazs, the world's finest super premium ice cream is an exceptional eating experience. Made using a Gold Standard, Häagen-Dazs uses only the finest and purest of ingredients sourced from across the world. Häagen-Dazs contains no preservatives, artificial flavours, stabilizers, additives or colours. 
The richness, sensual textures and remarkable flavours make the Häagen-Dazs Moment an intense, absorbing, sensory pleasure. 
Häagen-Dazs is a pure indulgence enjoyed by consumers around the world in Häagen-Dazs Lounges, their favorite restaurants or in their homes. It is all about indulgence, romance and special moments – big and small – each and every day.
Discuss this offer