Car Wash with Vacuuming, Engine Wash and More at Good Luck Car Wash, HITEC City
- EXPIRED
Located at HITEC City
Inclusive of all taxes and service charges
If it weren't for vehicles, you'd need all the luck in the world to walk from point A to B. Shower your car with some love with this Groupon.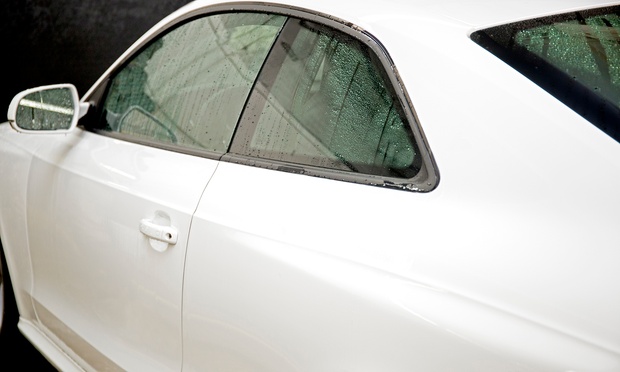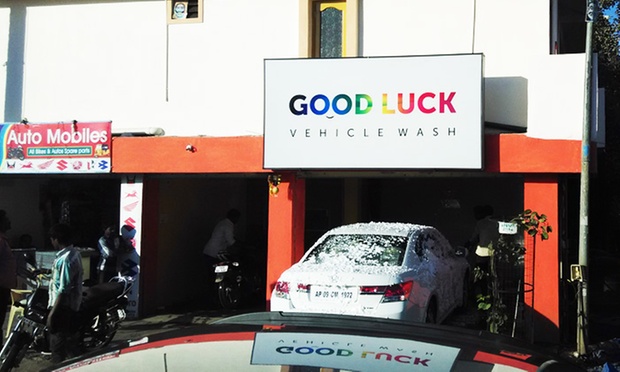 Groupon Partner: Good Luck Car Wash
Located on Rainbow Vistas Road in HITEC City, Hyderabad, Good Luck Car Wash gives your car the thorough yet gentle scrubbing and cleaning that it deserves. Utilizing modern equipment , the car wash will make your car feel brand new all over again!
Discuss this offer