Candle Light Dinner for a Couple at The Theme Jaipur, Sita Bari
- EXPIRED
Located on Main Tonk Road, just 2km from the airport
Choose ANY Item from the Menu
Inclusive of all taxes and service charges
Dining out in public ensures that your friends see you eat, lending credibility to the totally true fact that you are not a robot. Make sure no one ever finds out with this Groupon to The Theme Jaipur.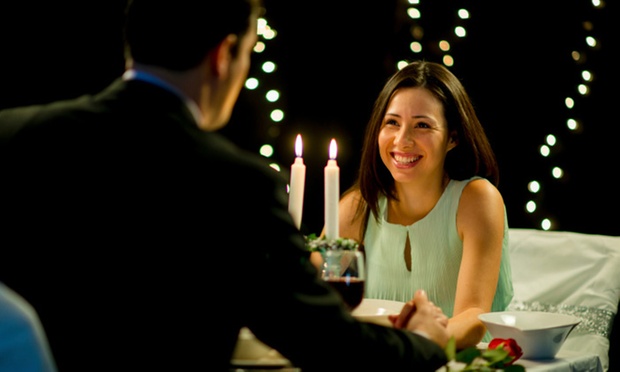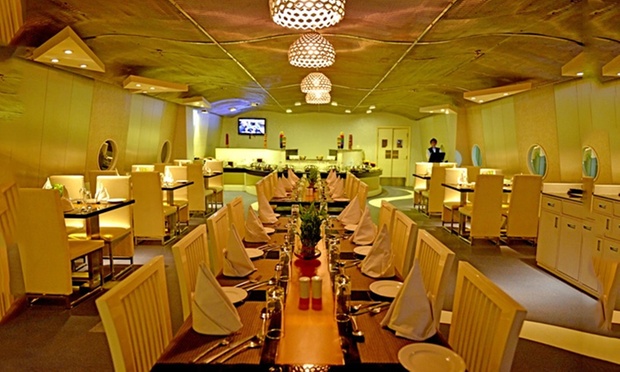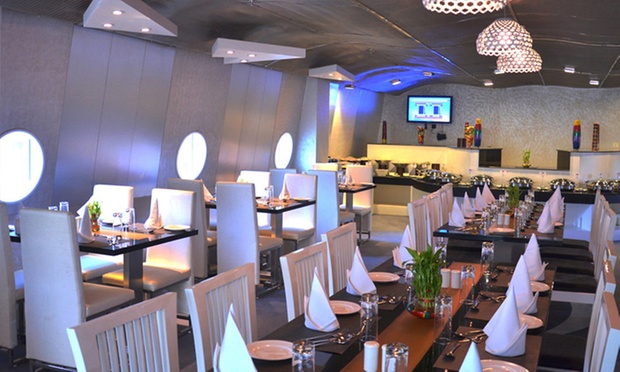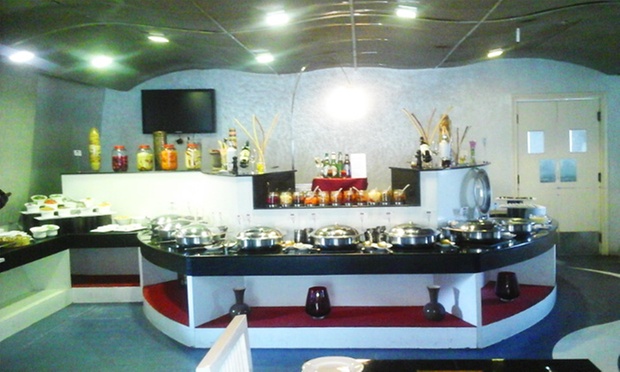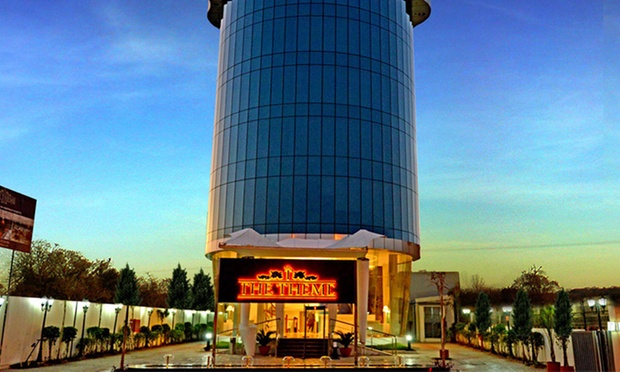 Groupon Partner: The Theme Jaipur
The Theme is a budget hotel on Main Tonk Road, just 2km from the airport. It features an in-house restaurants like The Runway that resembles an airplane and the menu features dishes from around the glob. It also includes a bar called Viva Lounge & Bar that is an ideal place to host a private cocktail party, family gathering or a small corporate get-together.
Discuss this offer