Basic and Diabetes Healh Checkup from Healthians, Doorstep Services
- EXPIRED
Doorstep health care service
Discover longer life using proprietary health software.
Health checkup from best labs at reasonable prices.
FREE visit by Health Advisor to check BP & Sugar
FREE consultation on phone with Doctor
Personalized suggestions on how to improve your Health Quotient
Digital records of your health score and other parameters are maintained
Inclusive of all taxes and service charges
An apple a day keeps the doctor away, but only if it's thrown at him really hard. Take a less drastic approach to avoid health hassles and trips to the hospital with this Groupon.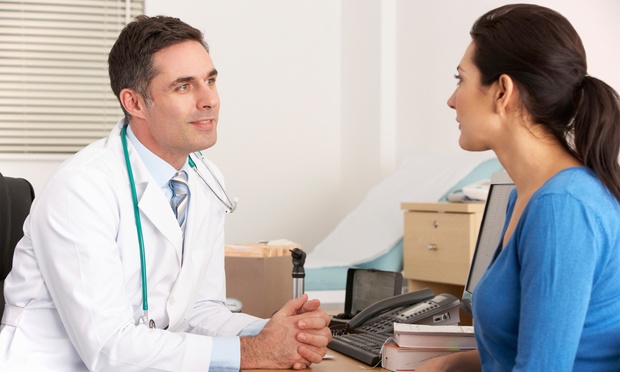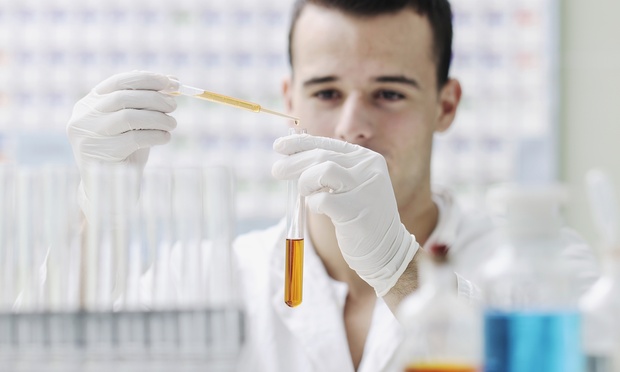 Offer 1: Basic Health Checkup
Diabetic Profile
Lipid
Liver
Renal
Thyroid
TSH (Thyroid Stimulating Hormone)
Complete Hemogram
HB
TLC
DLC
Platelet Count
MCV
RDW
MCH
MCHC
PCV
Red Blood Cell (RBC) Count
Offer 2: Diabetes Health Checkup
Diabetic Profile
Urine Test
Urine Routine & Microscopic Examination
Urobilinogen
Urine for Microalbumin
Urine Sugar (Fasting &PP)
Specific Gravity
Ketone Bodies
Complete Haemogram Peripheral Smear and ESR
Iron Deficiency
Lipid
Triglyceride
Cholesterol
LDL
LDL/HDL Cholesterol Ratio
Very Low Density Lipoprotein Cholesterol
Total Cholesterol / HDL Cholesterol Ratio
HDL Cholesterol
Liver
Globulin Serum
SGPT
Albumin
Bilirubin Direct-Conjugated
Bilirubin Indirect-Unconjugated
SGOT
Total Protein(TP)
Total Bilirubin
Renal
Blood Urea Nitrogen
Uric Acid
Serum Creatinine
Blood Urea
Bun/Creatinine Ratio
Diabetes
Hba1c
Complete Hemogram
Absolute Basophil Count
Absolute Eosinophil Count
Absolute Lymphocyte Count
Absolute Monocyte Count
Absolute Neutrophil Count
HB
TLC
DLC
Platelet Count
MCV
RDW
MCH
RDW
MCH
MCHC
PCV
Red Blood Cell (RBC) Count
Nucleated Red Blood Cells
PDW
Groupon Partner: Healthians
Located in Sohna Road, Healthians is a one-stop destination for all your preventive health care treatment centre. The qualified staff here have curated preventive check-up programs to detect, monitor and prevent potential health problems and help you lead healthier lives.
Discuss this offer