Astrology & Consultation at Shreem Be Blessed Be Happy, e-mail / Telephonic Service
- EXPIRED
e-mail / Telephonic Service
Inclusive of all taxes and service charges
Be prepared and find out what lies ahead. Get this Groupon to a choice of astrological readings on marriage, health, career and business.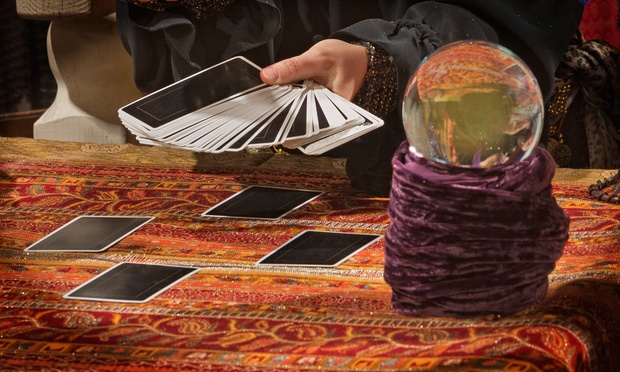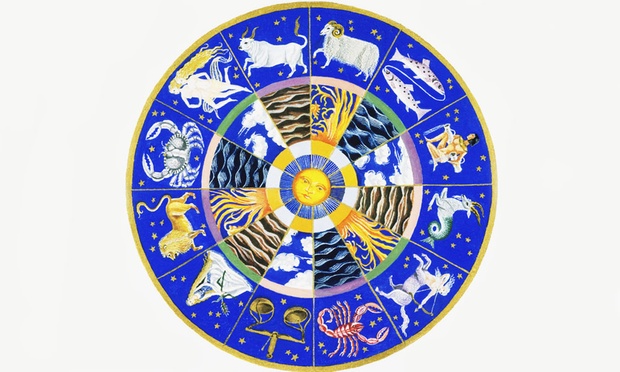 Groupon Partner: Shreem Be Blessed Be Happy
Shreem Be Blessed Be Happy is a holistic healing centre with experienced therapists and healers who with their expertise and knowledge, provide wellness and healing: physically, mentally and emotionally. A team of well experienced therapists, led by well known holistic healer and Tarot Reader Ashika Vyas, offers holistic treatments and therapies including Spiritual Healing; Reiki Pranic Healing and Various Readings etc; to treat a wide range of physical, mental and spiritual ailments.
Discuss this offer