Aroma Full Body Massage, Face Pack/Massage & Potli Massage at Aastha Yoga & Naturopathy Centre, 2 Locations
2 Locations: Aroma Full Body Massage, Face Pack/Massage & Potli Massage at Aastha Yoga & Naturopathy Centre
For the weekday warrior in you, here's a Groupon that's bound to make you feel kneaded in comfort.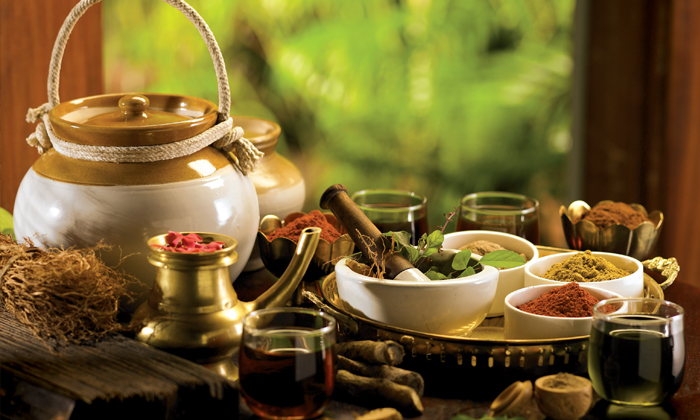 The Deal
Choose from the following offers for 1 person:
Offer 1 - Rs.399 instead of Rs.1000:
Aroma Full Body Massage (45min)
Shower (15min)
Offer 2 - Rs.599 instead of Rs.1200:
Aroma Full Body Massage & Face Pack (45min)
Steam
Shower (20min)
Offer 3 - Rs.699 instead of Rs.1800:
Aroma Massage & Potli Massage (45min)
Face Massage (10min)
Shower (10min)
Valid at 2 Locations:
**Sector 56 Gurgaon (ph: 0124 4237771)
**Sector 14 Gurgaon (ph: 0124 4081194)
Timings: 10:00AM to 8:00PM
Groupon Partner: Aastha Yoga & Naturopathy Centre
Aastha Yoga and Ayurveda Centre was started in 1997 with an aim of spreading good health and well being through age-old Indian medicine systems of Ayurveda and Yoga. Over the years, the centre has emerged as one of the leading wellness chain across the National Capital Region under the expert guidance of founder Swami Anand (Dr. Dinesh Sharma) and Dr. Seema Sharma. Aastha Yoga centre is devoted to ancient Yoga practices with a holistic approach to health care.
Discuss this offer