Abhyangam & More Belleza Y Fitness Zonav, 32 - BVM DLF Phase 2
- EXPIRED
Located on 32 - BVM DLF Phase 2
Inclusive of all taxes and service charges
A massage can turn any bad day into an excellent one unless your masseuse is a retired boxer. Pamper yourself with this Groupon.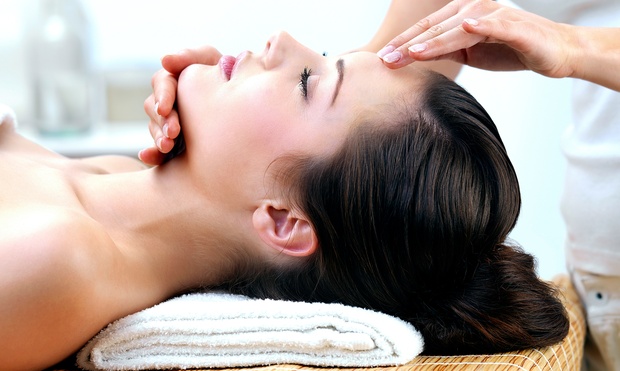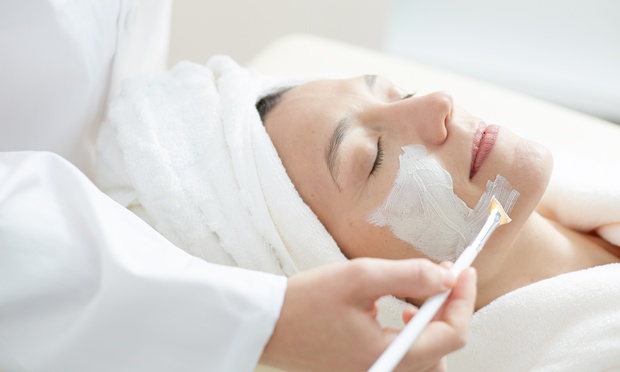 Groupon Partner: Belleza Y Fitness Zona
Belleza Y Fitness Zona is centrally located in Gurgaon in 32 - BVM DLF Phase 2. They have a wide range of beauty and wellness services to serve all types of clients. All services are afford ably priced and are rendered by highly trained therapists.
Discuss this offer