32-Lecture Online Certification Course on C# Programming by UK Faculty
- EXPIRED
This course is suitable for beginner programmers
The course takes you step-by-step on how to write C# code to develop Windows or Mac applications using either the free Visual C# Express, a commercial edition of Microsoft Visual Studio or the free MonoDevelop for OS
Learn the core features of programming – variables, constants, functions and data types
Learn about Object Orientation and the more advanced features of C# and the .NET framework such as file-handling, data-streaming, dealing with exceptions (errors) and overriding methods
Sample projects are provided to download, run and modify
The course also includes a course eBook that provides even more information on the topics being discussed
The course instructor, Huw Collingbourne, is Director of Technology with SapphireSteel Software, a company that specialises in Visual Studio development tools (written in C#) for professional programmers
Click here to view Course Details
Join 5000+ fans on their Facebook page
Inclusive of all taxes and service charges
If guides and programming for dummies self-help did not do the trick, this Groupon will! Get this one and be the C# expert.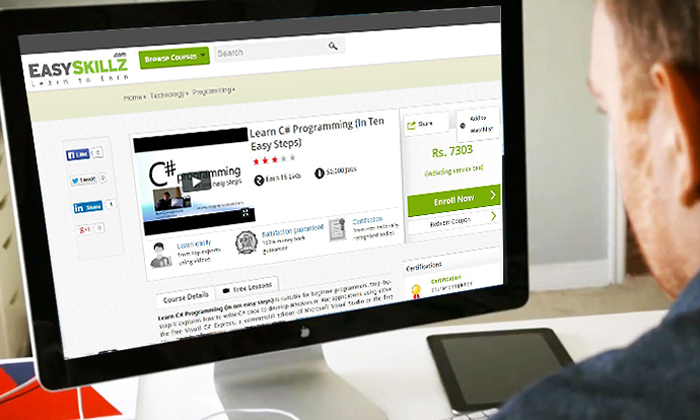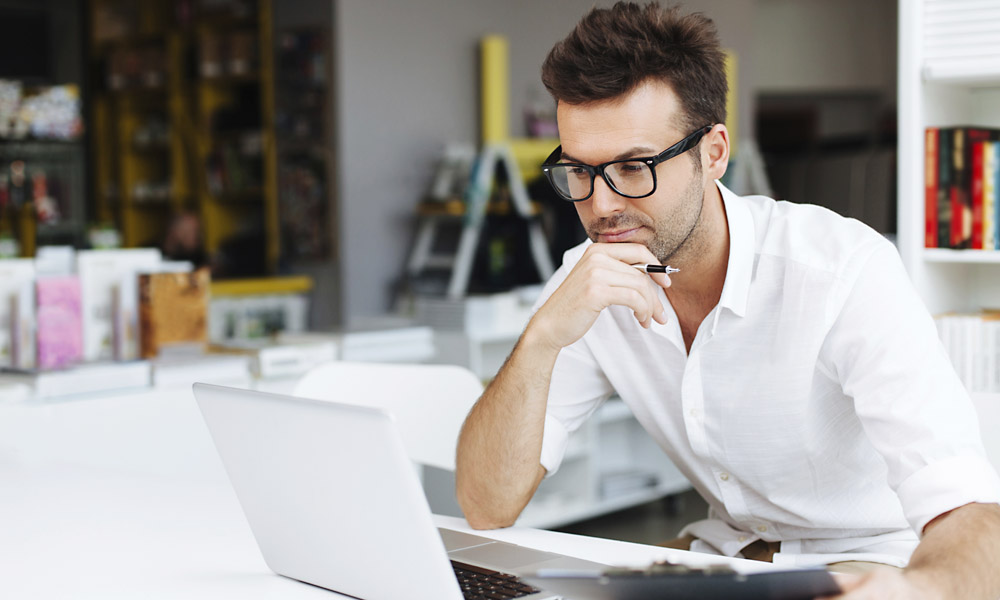 Groupon Partner: EasySkillz
EasySkillz allows you to develop your skills through online courses from the world's top experts. Courses are delivered through pre-recorded videos. By viewing these videos, you can learn at your pace, anytime and anywhere. They provide 100% money back guarantee on our courses. On completion of courses, you can also receive dual certification from EasySkillz & Indian Government skill certification body. They are committed towards developing innovative solutions that help people improve their lives. They aspire towards success with significance.
Discuss this offer