3-Course Meal, Drinks and More at London Kitchen Company, Rajouri Garden
- EXPIRED
Located at BK Dutta Market in Rajouri Garden
Inclusive of all taxes and service charges
Feel like supremacy at London Kitchen Company and give your palate the angrezi experience with this Groupon.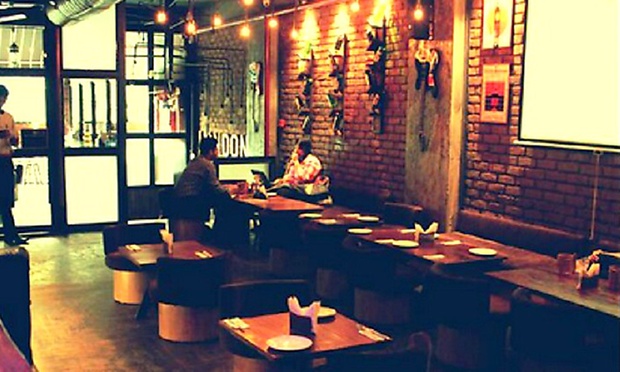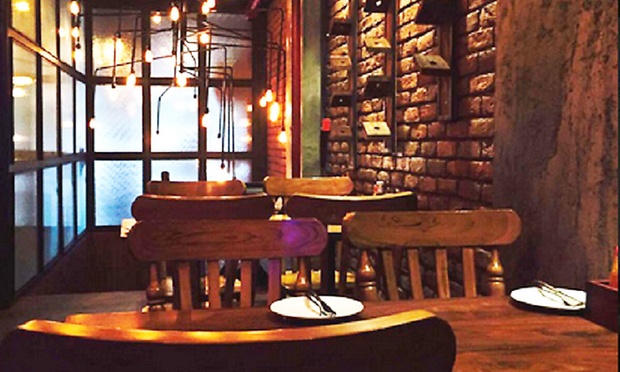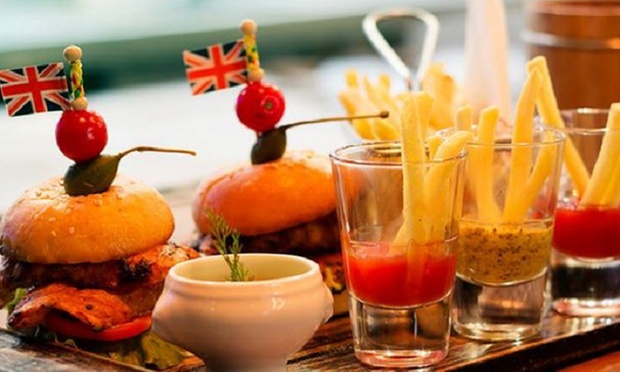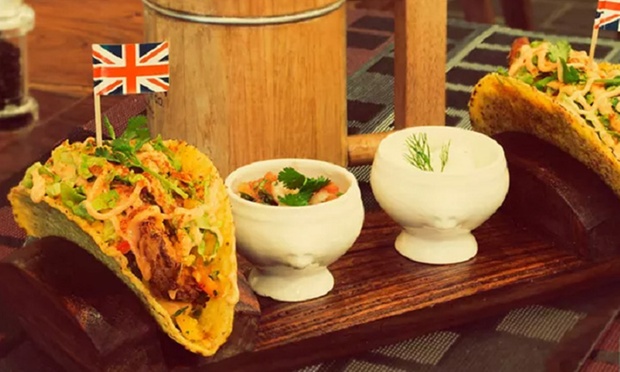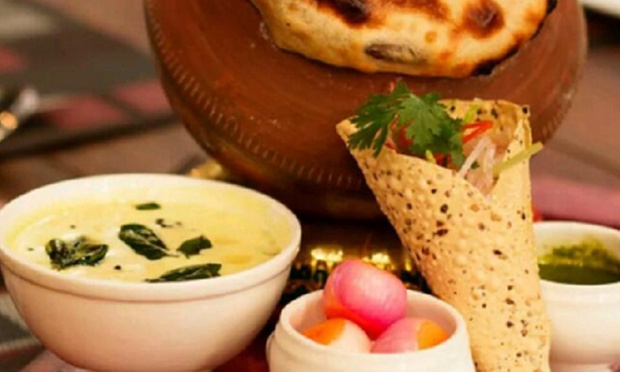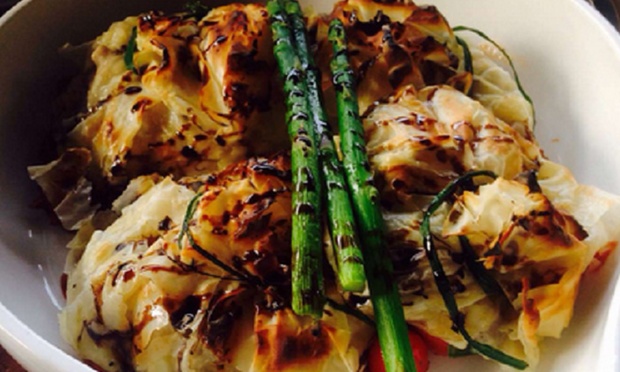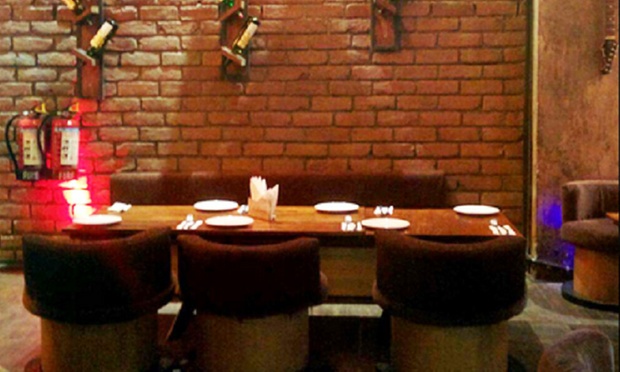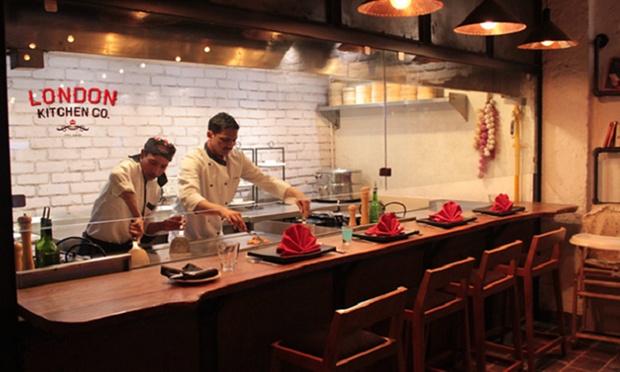 GROUPON MENU
Starter
Veg
Paneer Tikka
Chutney Wale Corn Cake
Subj Ki Seekh
Vegetable Cigar Roll
Vegetable Salt N Pepper
Crispy Honey Chili Potato
Mix Veg Dim Sum
Mexican Bhel
Tomato Bruschettas
Dahi ki Kebab
Non-Veg
Murgh Malai Tikka
Murgh Banjara Tikka
Chicken Cigars
Chicken Kali Mirch Tikka
Chili Chicken
Chicken Satey
Chicken Nuggets
Mutton Gilafi Seekh
Fish Fingers
Main Course
Veg
Dal Makhani
Dal Tadka
Paneer Butter Masala
Paneer Makhani
Paneer Hara Pyaaz
Mix Vegetables
Stir Fried Vegetable in Soya Garlic Sauce
Veg Manchurian
Vegetable Quesadilla
Cheese Quesadilla
Cottage Cheese & Double Mushroom Fajita
Non-Veg
Murgh Makhani
Kadai Chicken
Chili Chicken with Gravy
Stir Fried Chicken in Choice of your Sauce
Chicken Quesadilla
Chicken Fajitas
Indian Food is served with Breads / Rice, Chinese Food is served with Noodles / Rice
Pizzas
Veg
Margherita Pizza
Mediterranean Pizza
Non-Veg
Succulent Chicken Pizza
Chicken Pistachio Pizza
Pasta
Veg
Penne Arrabiata
Penne with Tomato Basil Sauce
Penne / Spaghetti with Parmesan Cream Sauce
Non-Veg
Penne Arrabiata with Chicken
Penne with Tomato Basil Sauce with Chicken
Penne / Spaghetti with Parmesan Cream Sauce with Chicken
Burgers and Sandwiches
Non-Veg
Minty Chicken Tikka Burger
Classic Chicken Burger
Chicken Club Sandwich
Tuna Salad Sandwich
Veg
Classic Vegetable Burger
Mushroom & Cilantro Burger
Vegetable Club Sandwich
Feta Cheese & Tomato Basil Pesto Sandwich
Dessert
Brownie
Choice of Ice Cream
Gulab Jamun
Tiramisu
Groupon Partner: London Kitchen Company
London Kitchen Co. is all about authentic British cuisine and the supremacy of London's paradise. London Kitchen Co is an independent free house where The staff are enthusiastic and the interior is suitably quirky, with salvaged chairs and Edison light bulbs, lots of rustic wood absorbing a rock 'n' roll playlist and plenty of lively chatter. Along with creating an exclusive ambience that encompasses the milestones of London, the restaurant features some exquisite specialities and mouth-watering dishes from the British cuisine. This place is a haggard party pub that will be hosting some of the most exciting LIVE artists, DJs and club nights in town. Get ready to experience the vibes of London city like you had never expected!
Discuss this offer