2 Veg/ Non-Veg Rollas OR Shawarmas at Rollacosta Restaurant, 2 Locations
- EXPIRED
Choose from 2 locations - Malad West Mumbai & Andheri West * Launched by Manav Shital & Niti Agrawal in 2012
Join over 3000 fans on their Facebook page
Inclusive of all taxes and service charges
Hunger can leave you confused during work meetings and at religious gatherings where you cant start eating just yet. Take a break and sort out your feelings with this Groiupon.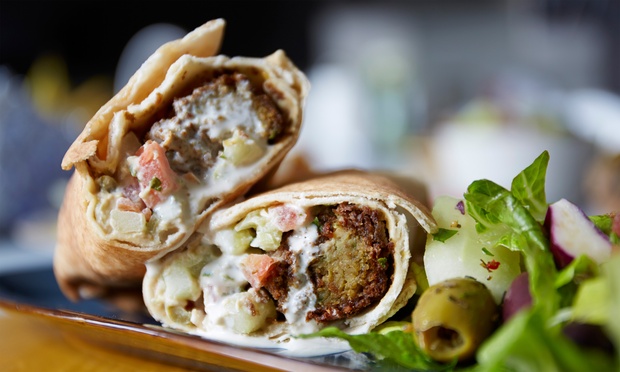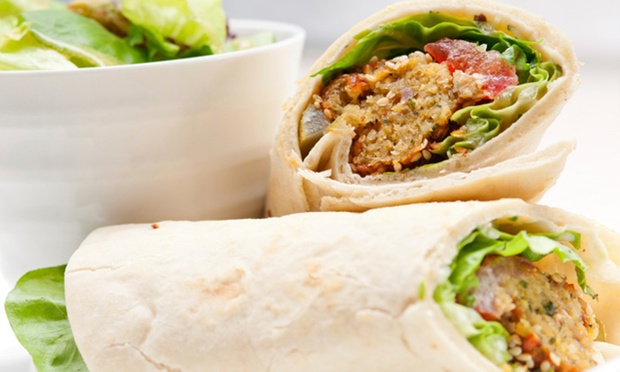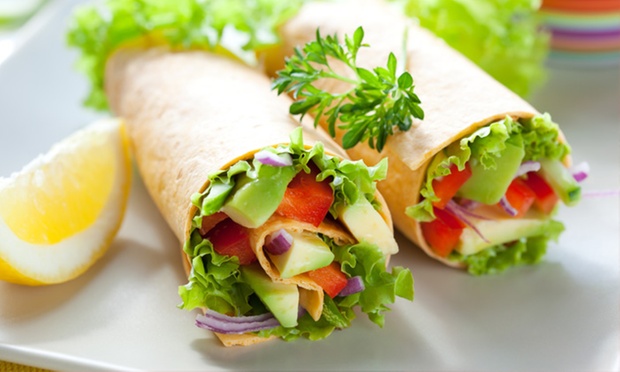 Falafel Shawarma
Tandoori Potatoes Shawarma
Paneer Xcelerator Shawarma
Mushroom Paneer Shawarma
Mix Veg Shawarma
Double Egg Shawarma
Chicken Finger Shawarma
Classic Chicken Shawarma
Typhoon Chicken Shawarma
Oyster Chicken Shawarma
Monster Chicken Shawarma
Aloo Tandoori Rolla
Paneer Thrill Rolla
Mushroom Paneer Rolla
Corn Chili Cheese Express Rolla
Egg Rolla
Egg Cheese Rolla
Chicken Beast Rolla
Wildfire Chicken Rolla
Oyster Chicken Rolla
Cheesy Chicken Dragon Rolla
Chicken Finger Rolla
Locations: * Malad: 3rd floor, Infinity Mall, Malad West Mumbai * Andheri West 3rd Floor, Food Court, Shop No 215, Infiniti Mall, New Link Road, Andheri West
Groupon Partner: Rollacosta Restaurant
Rollacosta , located in Mumbai is a fast food concept with the simple aim of providing consumers with great tasting rolls, shawarma, sandwiches and more. Launched by Manav Shital & Niti Agrawal in 2012, Rollacosta  aims to be a unique concept in the world of rolls & shawarma. Rollacosta is rapidly expanding to all major cities in India.
Discuss this offer