18-Module Online Photography Course with Certificate by Ultimate Photography, UK
- EXPIRED
Online service
Inclusive of all taxes and service charges
A picture speaks a thousand words, keep the conversation going with this Groupon to an 18-module photography course.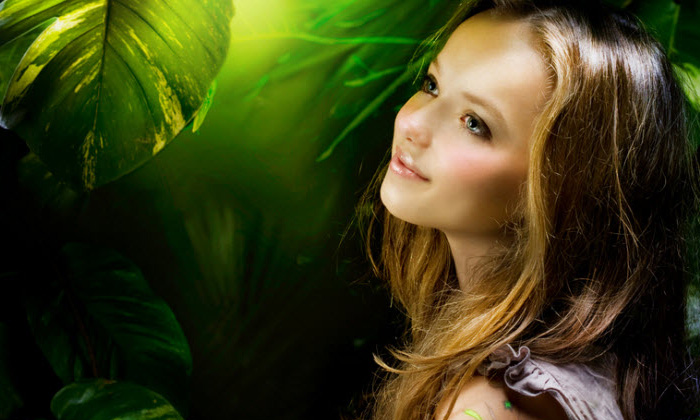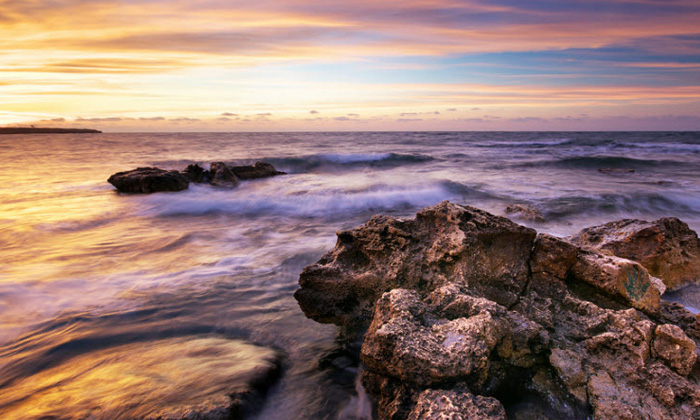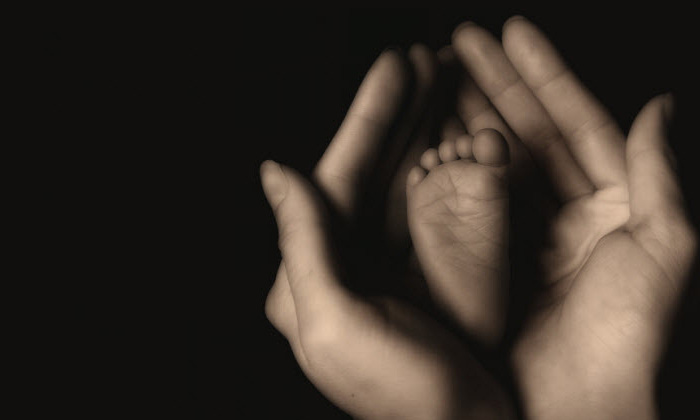 The Deal
Pay Rs.999 instead of Rs.41269 for 18-Module Online Certified Photography Course
Highlights:
18-Module Interactive Online Course plus Tests
12-Month UNLIMITED Access to Learning Portal
Learn Basics of Photography to Advanced Techniques and Skills
Compatible with PC, Mac and Devices such as iPad and iPhone
Personalized Certificate upon Completion
Ongoing Help and Support
List of Course Modules
Module 1: Introduction to photography
Module 2: The world of digital photography
Module 3: Photography types and categories
Module 4:Shutter speed explained
Module 5: Aperture explained
Module 6: Basic composition
Module 7: Advanced composition
Module 8: A detailed look at light
Module 9:Photographing in black and white
Module 10: Shooting travel
Module 11: Landscape, seascape, cloudscape
Module 12: Effective portrait photography
Module 13: Creative photography
Module 14: Tricks, techniques, special effects
Module 15: Common mistakes and how to avoid them
Module 16: Developing photographic diaries
Module 17: Advanced photographic editing (part 1)
Module 18: Advanced photographic editing (part 2)
Groupon Partner: Ultimate Photography
Ultimate Photography offers a detailed and expert online photography course, that also helps unleash creativity and boosts appreciation of the world around. Each module in this course has been crafted by a team of master photographers and designed to help and inspire people to start using their cameras correctly.
Mothers15
Discuss this offer