1 Year Subscription of GQ India Online Digital Magazine by Magzter
1 Year Subscription of GQ India Online Digital Magazine by Magzter
Brains and charm are fine, but a guy needs to know how to do real stuff, get all the information you need with this Groupon to GQ India by Magzter.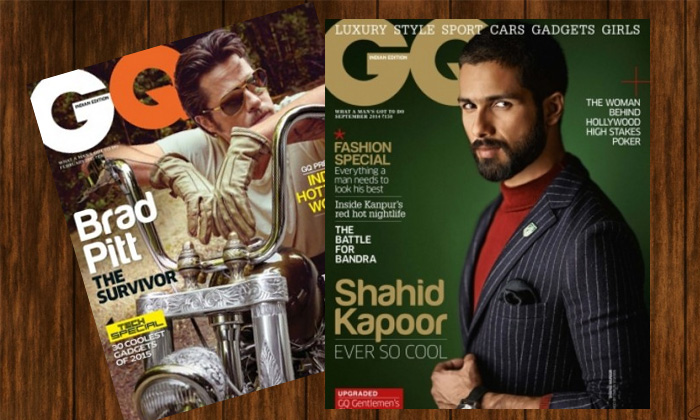 The Deal
Pay Rs.299 instead of Rs.799 for a 1 Year Subscription of GQ India Online Digital Magazine
Groupon Partner: Magzter
Magzter is the world's largest cross platform global digital magazine store. Headquartered in New York, it is registered as a Delaware C Corp. In June 2011, Magzter launched their mobile app and their magazines are currently available across multiple devices.
GQ India:
What a man's got to do: Look Sharp. Live Smart. Right now. Download the latest issue of GQ India in full, featuring the best in Style, Cars, Gadgets, Babes and The Good Life. Enjoy all our in-depth articles and great photo shoots, instantly delivered in stunning high resolution. Perfect for traveling or while-u-wait.
Discuss this offer