1 Session of Laser Hair Reduction & Doctor's Consultation at Dr.Paul's Multispeciality Clinic, 8 Locations!
- EXPIRED
1 Session of Laser Hair Reduction & Doctor's Consultation for 1 Person
Choose from 8 locations across Kolkata:
Behala
Gariahat
Minto Park
Salt Lake
Shobabazar
Berhampore
Durgapur
Siliguri
Unisex offer
Join 5000+ fans on their Facebook page
Dr. Paul's is one the leading Indian brands in the Beauty & Wellness sector pertaining to Hair , Skin and Cosmetic Surgery across eastern India and Delhi & NCR having 20 state of the art clinics .
Started its journey in 2007 from Kolkata as the pioneer in Meso Treatment ( Famous French Treatment) in eastern India
Dr. Paul's has been providing 360 degree Clinical treatment for hair & modern day cosmetology for Skin and body shaping
International standard treatments for men & women, trusted by millions!
Inclusive of all taxes and service charges
Nothing can be a put off than too much hair! Get this Groupon to Dr.Paul's Clinic and get rid of the excess hair today!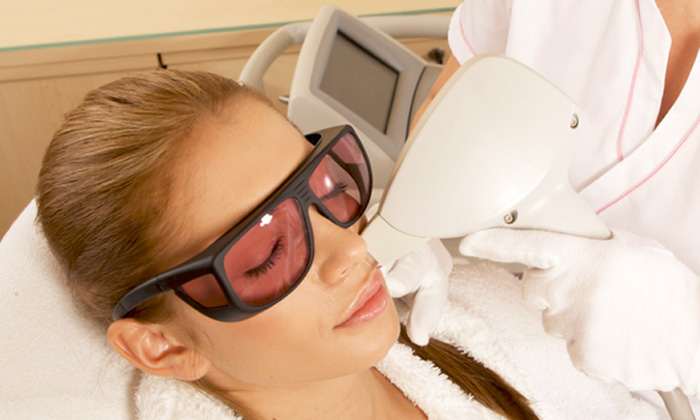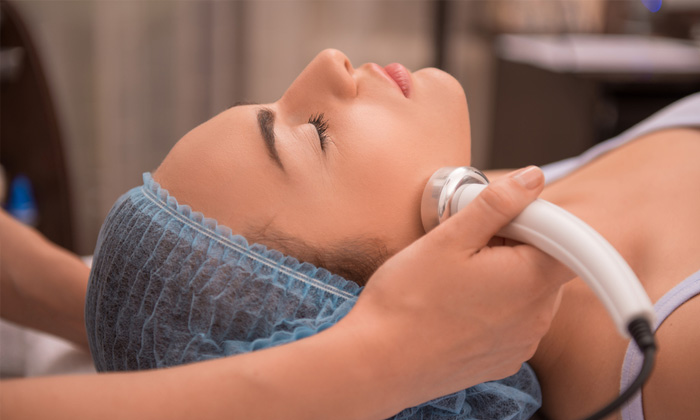 The Deal
Pay Rs.99 instead of Rs.2800 for 1 Session of Laser Hair Reduction & Doctor's Consultation for 1 Person
Choice of Areas:
8 Locations:
Behala - 76/69 Diamond Harbour Road, Chowrasta, Near Traffic Guard Police Station, Chowrasta, Kolkata
Gariahat - 14/8/A, Gariahat Road, First Floor, Opp to Ballygaunge AC Market, Kolkata
Minto Park - 2A, Sarat Bose Road, First Floor, Narayani Building, Near Mahal Lamp, Kolkata
Salt Lake - AB - 19, Sector 1, Salt Lake City, Ground Floor, Near PNB Island, Kolkata
Shobabazar - 59, Jatindra Mohan Avenue, 1st floor (Eastern Side), Near Shobabazar Metro Station, Lal Mandir, Kolkata
Berhampore - 181/1, Amar Chakrabarty Road, Near Indraprasth Culvert, PO Khagra, Murshidabad, Berhampore
Durgapur - The Citi Residency Complex, Sahid Khudiram Sarani, Ground Floor, City Center, Durgapur
Siliguri - Ganapati Plaza, First Floor, Near Payel Cinema, Sevok Road, PO Siliguri, Darjeeling
Timings: 11:00AM to 8:00PM
Groupon Partner: Dr.Paul's Multispeciality Clinic
Dr. Paul's Multispeciality Clinic, a leading Hair, Skin and Cosmetic Surgery brand in the country offers you complete solution to your hair & skin problems, no matter how aged or deep rooted they are. A 360 degree modern day medical measures are taken to solve a specific problem. Our Hair & Skin Specialty team is comprised of Trained Meso Doctors, Cosmetologists, Dermatologist, Endocrinologist, Trichologist, Gynecologist and Board certified Transplant Surgeons to ensure best in class treatment & care.

Mission
Continuously provide the best in class clinical cosmetology services to make lives beautiful.
You deserve the best!' – One fine reason drives us to perform, improve and excel.
Quality Policy Dr Paul's Clinic
Quality is the key word at Dr Paul's. The tireless effort of the quality control team ensures high standards of safe services and customer satisfaction. The company follows and practices ISO 9001 and ISO 14001 philosophy.
Experienced medical experts meticulously diagnose clinical problems and a harmonized team of skilled professionals perform in tandem in state of the art environment. FDA approved technology and medicines are used to deliver the best possible care, available present day worldwide. Dr. Paul's strictly adheres to international quality control methods and procedures. Their quintessential aim is to update the methods of treatment continuously, to serve the patients better.
Discuss this offer