Public speaking course by Andy Harrington - The world's highest paid speaking coach
- EXPIRED
12 Months Online Public Speaking Course by e-Careers
Mumbling. Speaking too fast. Nervousness. There are countless issues that can derail a public speaker. Stay on track with today's Groupon to a 12 months online public speaking course.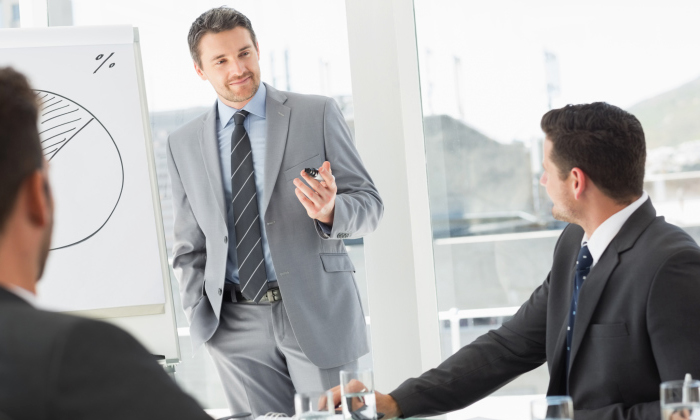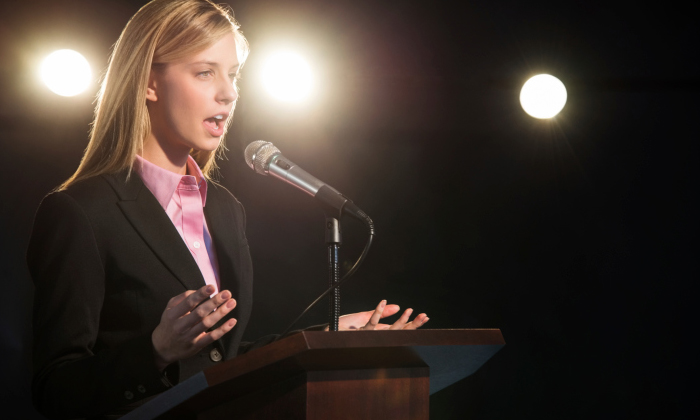 The Deal
Pay Rs.999 instead of Rs.76035 for 12 months Online Public Speaking Course
Course content:
How to develop great presentation skills
How to put your message together from the ground up
How to engage an audience whilst being entertaining and educational
How to become a speaker that facilitates real and lasting change
How to authentically pitch your products and services from stage for big profits
How to tell stories to illustrate your points to deepen your audiences understanding
Highlights of the Course:
Course written by Andy Harrington – The world's highest paid speaking coach
The Stress Free Speaker System - Speak confidently to large groups of people
The Kick Start Content Creator - How to structure memorable presentations
The Tri Summit Story Telling System - How to become a mesmerising storyteller
The Unique Branded System - How to brand yourself as an expert
Present, Pitch and Grow Rich - Learn how to sell your product from the stage
Groupon Partner: e-Careers
Established in 2002, e-Careers offers an array of online training programmes that enable students to work in their own way and at their own pace. The company's expertise in skill development has helped to shape careers in various sectors, through courses covering areas such as computer skills, personal skills, first aid and digital photography.
Discuss this offer