'Learn HTML5, CSS & Javascript Basics From Scratch' Online Course by LearnSocial
- EXPIRED
Valid for online redemption
Get access to 27 lectures and over 4 hours of quality content!
Teaches the most important HTML5 tags, elements and attributes
Covers basic to intermediate JavaScript concepts and applications
Self-paced course accessible any time, with lifetime access to HQ videos
Easy and understandable course content prepared by an expert
Click here for Course Details
Click here to join more than 4,900 fans on their Facebook page
Inclusive of all taxes and service charges
Language coding or web designing are an essential part of a techie. With this Groupon you can gain knowledge on the know hows.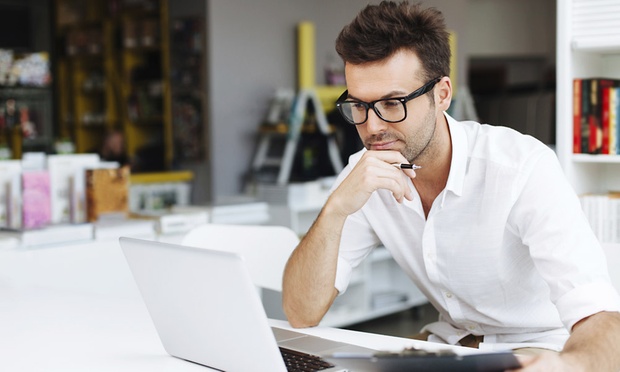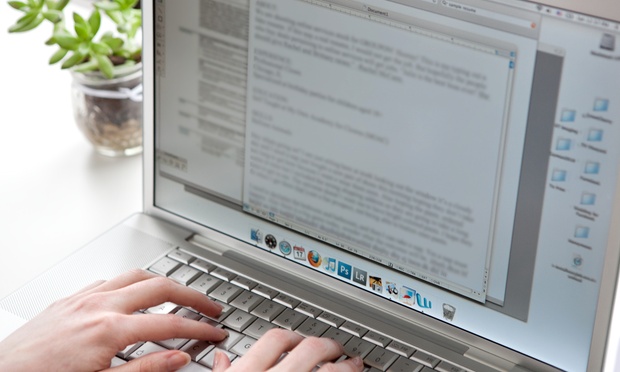 Groupon Partner: LearnSocial
LearnSocial is an online company providing their customers with a learning technology. They offer a platform with diverse courses, all esssential to man's way of life, personally and professionally. They have top quality instructors who provide guidance throughout the duration of the course. They have several topics ranging from photography to data science.
Discuss this offer