Curriculum Specific Academics Subscription for Students Up to Class 10 on Teach Learn Web, Online
- EXPIRED
Available as an online service
Curriculum & Class specific academic contents in multiple media
Specifically developed to cater the needs of students of CBSE, ICSE, AP-SSC
Students can learn without much help from the teachers
Online teaching and learning portal for classes 1 – 10
Inclusive of all taxes and service charges
Get your kid to shine out and survive the competition with this Groupon.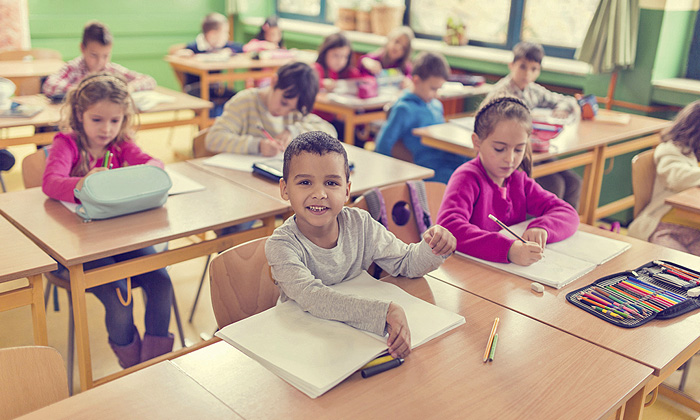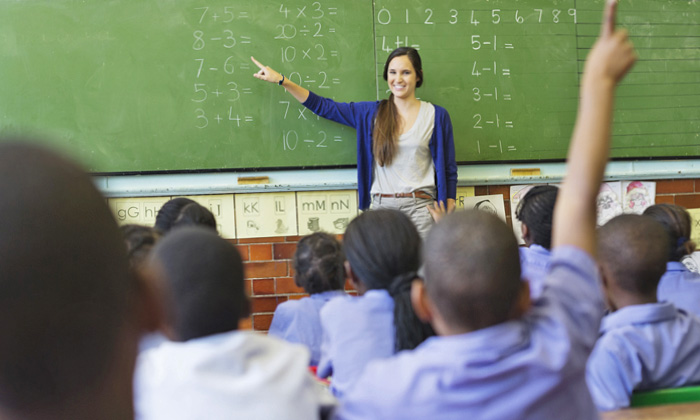 Groupon Partner: Teach Learn Web
Teach Learn Web is an award winning online teaching and learning portal for classes 1 to 10, providing curriculum specific content that engages students, supports educators and bolsters achievement. Their study material includes – academic diagnostic test on learning skills and styles, visuals and animation, subject specific class notes, power point presentations, sub-topic level work sheets, mind maps, concept maps, end of chapter tests, adaptive assessment, and more.
Discuss this offer