Abhyanga, Anti-Stress Massage, Herbal Facial & More at Gift of Nature Ayurvilla, Bardez
- EXPIRED
Located at Bardez
Specialized Ayurvedic treatments
Inclusive of all taxes and service charges
Witness the miracle of Ayurveda with this Groupon to massages at Ayurvilla.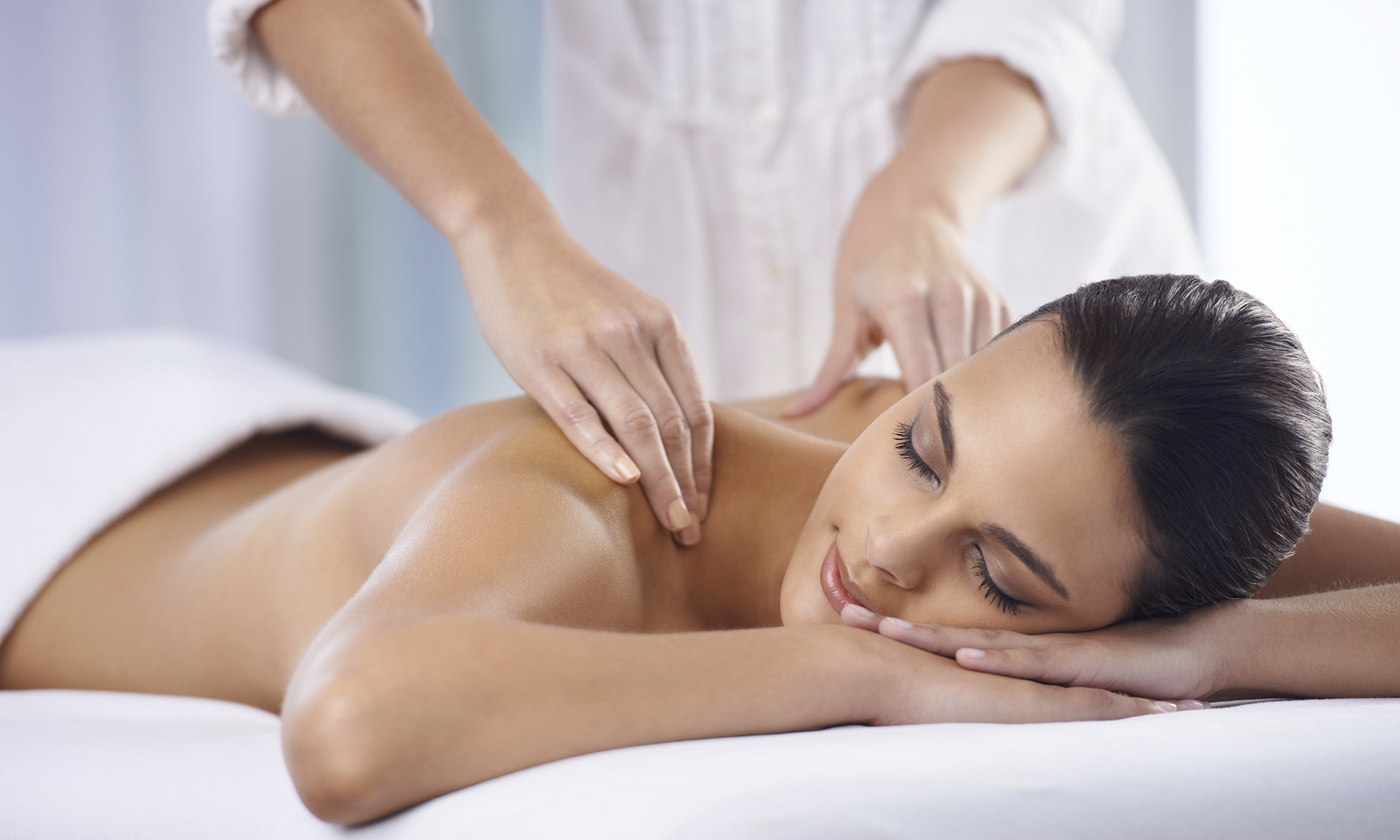 Groupon Partner: Gift of Nature Ayurvilla
For over 8 years, Ayurvilla has adopted and developed upon the original Kerala Ayurvedic remedies. The form of Ayurveda has been modeled to cater to the expectations of clients based on their specific needs. A highly trained specialist from Kerala personally looks over and delivers the Ayurvedic treatments at the wellness center.
Discuss this offer