Twin Me - The 3D Selfie! Get 45% OFF on ANY 3D Figures at Next2future, Sector 19, Dwarka
Sector 19, Dwarka: Twin Me - The 3D Selfie! Get 45% OFF on ANY 3D Figures at Next2future
With 'Let me take a selfie' chants heard everywhere, Next2future takes this quirk a level higher with 3D Selfies! Get this Groupon and get your twin You 3D Selfie today!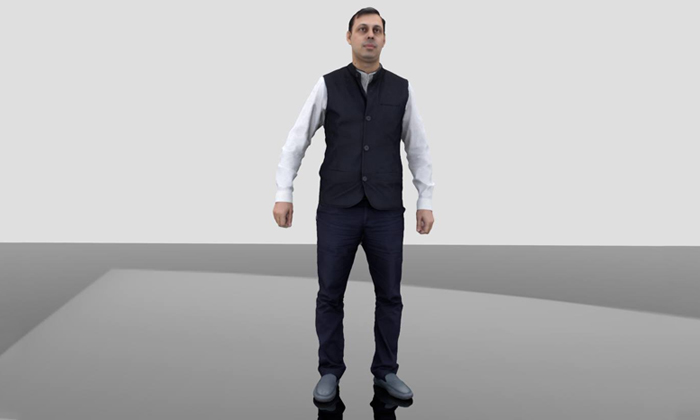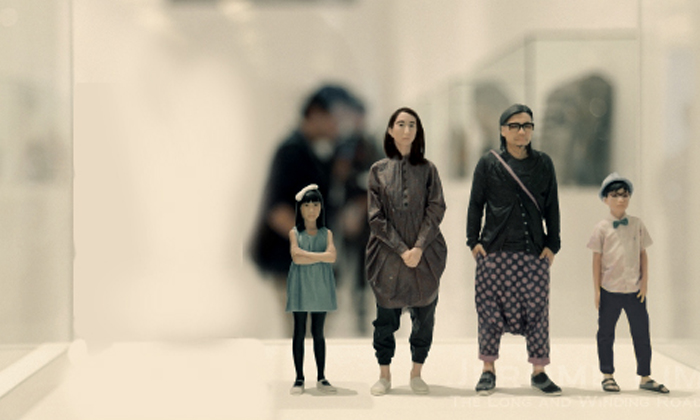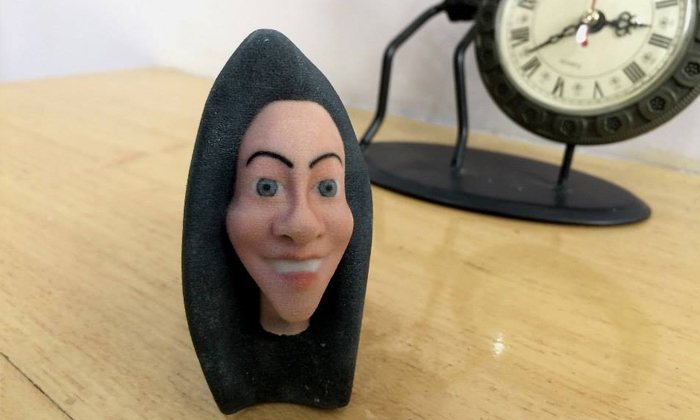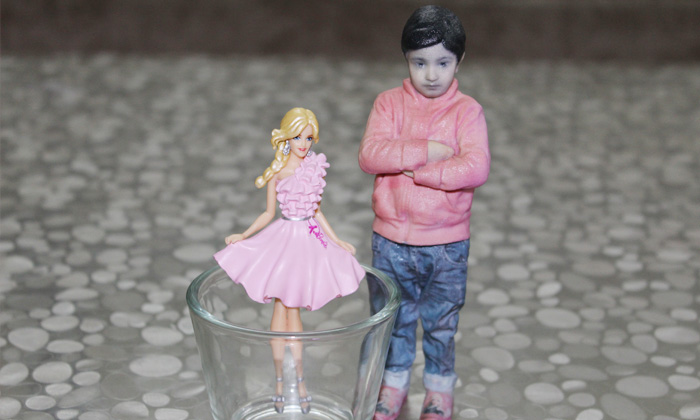 The Deal
Pay Rs.199 to Get 45% OFF on ANY 3D Figure
Size - Discounted Price Chart:
3 Inch - Rs.3575
5 Inch - Rs.5390
6 Inch - Rs.7315
8 Inch - Rs.14575
10 Inch - Rs.19250
12 Inch - Rs.24750"
Timings: 10:00AM to 6:00PM
Groupon Partner: Next2future
Next2future brings a technology of capturing your scan & turning it into your personalized 3D figurine -TwinMe. 
They ponder. They innovate. They design. They amaze.  Next2future is an independent, creative imaging studio that looks beyond the photos just on paper. Applying expertise, their team patiently makes model of you or your loved ones. They study your needs, deeply consider your situation, pursue a creative solution, and expertly make it real.
Welcome to the world of creating TwinMe.
Discuss this offer