Takeaway Service - Choice of Fudge, Cake, Almond Cakes, Cupcakes, Brownies & MORE at Fudged, Greater Kailash 2
- EXPIRED
Greater Kailash 2: Choice of Fudge, Cake, Almond Cakes, Cupcakes, Brownies & MORE at Fudged
Recent studies have shown that people with a sweet tooth generally tend to be happier and much more likable too! Become a better person with this Groupon.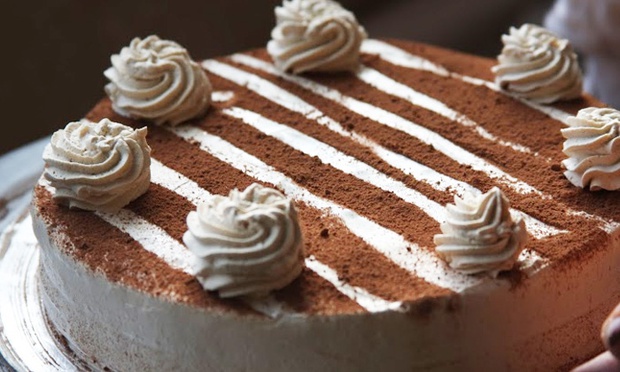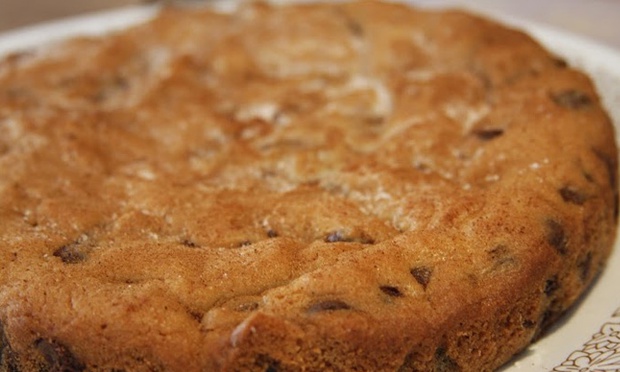 The Deal
Pay Rs.20 NOW to avail ANY 1 of the following at Fudged:
Get 24Pcs of Fudge at Rs.690 instead of Rs.744
Get Signature 1 Kg Cake at Rs.479 instead of Rs.978
Get 12 Almond Rocks (Eggless) at Rs.349 instead of Rs.480
Get 12Pcs Cupcakes (with Egg) at Rs.699 instead of Rs.804
Get 12Pcs Brownies (with Egg) at Rs.549 instead of Rs.636

  Choice of Cakes:
Chocolate Truffle Cake
Flour-less Cake
Fudge Cake (Eggless)
Banoffee Pie (Eggless)
Apple Pie

  Timings: 11:00AM to 11:30PM
Groupon Partner: Fudged
Located in Nehru Place, Fudged offers a range of cafe fare like cakes, quiches, milkshakes, cupcakes and more. The bakers at Fudged have developed a quirky menu to offer the customers a multitude of options.
Discuss this offer