Starters, Main Course, Choice of Drinks & More at Urban Pind, GK-2
- EXPIRED
Located at GK-2
Veg and non-veg dishes available
Inclusive of all taxes and service charges
For all the things that you break your head over, food and calories should not be one of them. Live a little with this Groupon.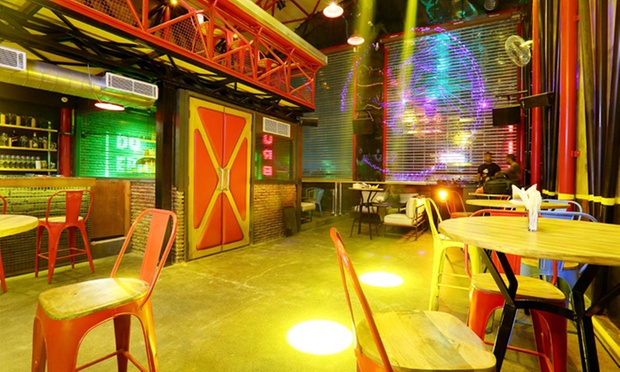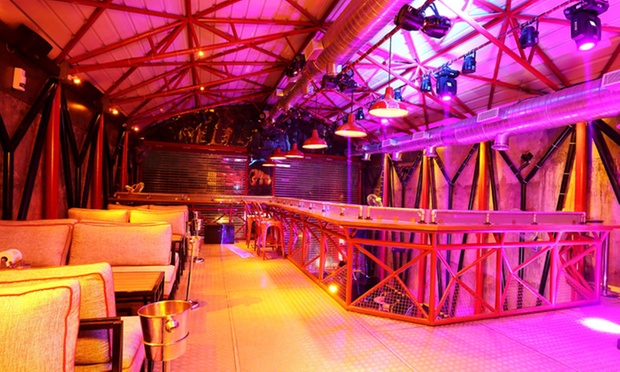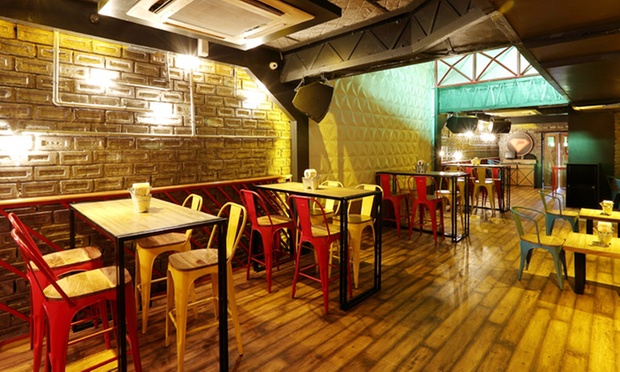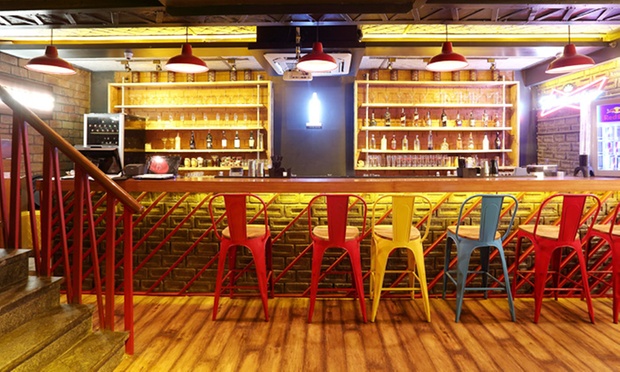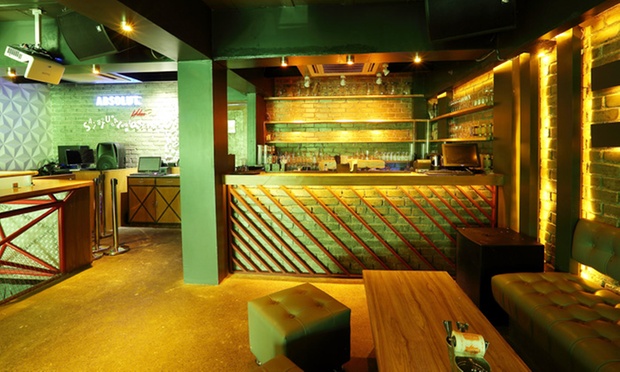 Starters
Veg
Desi Nachos
Andhra Chili Potato
Broccoli Ki Shammi
Yak N Yeti 
Basil Paneer Tikka
Indian Railway Cutlet
India Waale
Veg Salt N Pepper
Non-Veg
Videshi Nachos
Fry Andhra Chili Chicken
Chicken Popcorn Balti
Yak N Yeti (Chicken)
Zaituni Tikka
Black Pepper Chicken
Singh is King
Chicken Salt N Pepper
Main Course
Veg
Fu–King (Chinese)
Falafel with Hummus & Pita
Charred Veggie Burger
Punjabi by Nature
Spicy Mushroom & Cream Roll
Made in India
Non-Veg
Fu–King (Chinese)
Grilled Chicken with Hummus & Pita
Pulled Butter Chicken Burger
Pind Special Butter Chicken Platter
Urban Frankie – Bhuna Chicken
Creamy Peri Peri Chicken Pasta
Desserts
Scoop of Ice Cream
Gulab Jamun
Groupon Partner: Urban Pind
Urban Pind, located at GK-2, serves drinks, starters and more on their menu. They have an ambiance that will change whatever impression you've had of a barn. With soothing lighting and spacious interiors, this visit is guaranteed to have a lasting impression.
Discuss this offer