Satya Niketan: Pizza, Burger, Snacks, Beverages & More at Dude Food
- EXPIRED
Located at Benito Juarez Marg
Inclusive of all taxes and service charges
The best pizzas, like the worst Elvis impersonators, are cheesy, saucy and often live in cardboard boxes. Sink into sinful doughy circles and a range of other yummy delights with this Groupon.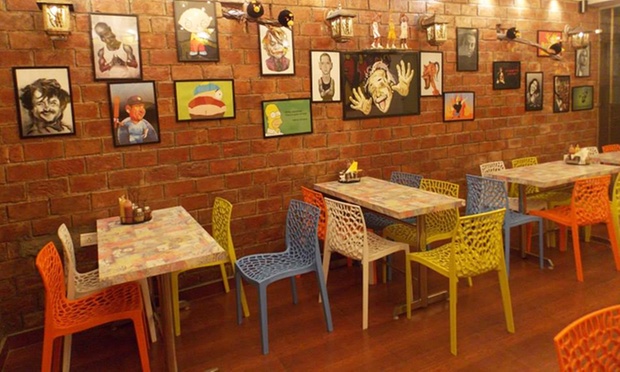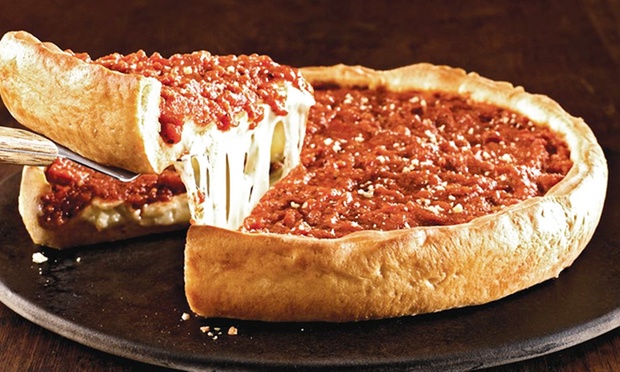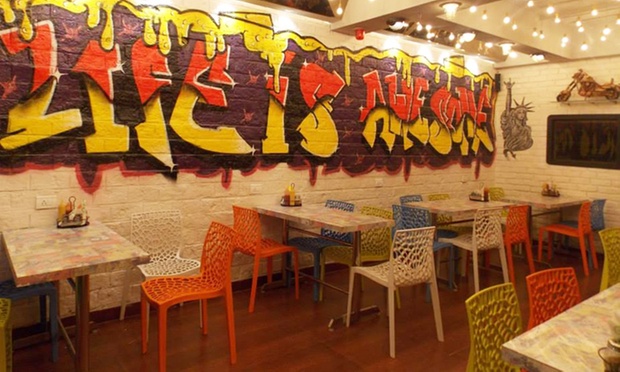 GROUPON MENU
Appetizers
Garlic Bread
Tandoori Stuffed Aaloo
Dude Baked Nachos
Chicken Nachos
Main Course
Pasta - Arrabiata/Alfredo/ Mamarrosa (Penne/Spaghetti)
Pizza- Veggie Crunch Pizza, Grilled Chicken Pizza (6̎)
Burgers- Simpleton Veg Burger, Fried Chicken Burger
Dessert
Beverage (for Offer 3): Fresh Lime/Ice Tea/Soft Drink/ Cold Coffee
All Day Breakfast Menu-
Belgian Waffle
Paneer Bhurji Parantha
Classic American Pancake
Railway Station Omelets
Eggs Kejriwal
Groupon Partner: Dude Food
Dude Food, located a Benito Juarez Marg serves a variety of food & drinks on their menu. They have a welcoming ambiance and a  dedicated staff, giving you a satisfying experience.
Discuss this offer